Alberto / PROJECT MANAGER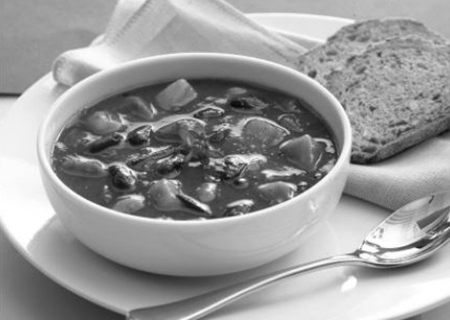 THE ENTHUSIAST
Precise by nature, unstoppable by profession. But don't block it every day in the office.
EKR gave a stage to his song of love for order.
He lives the customers' requests as if they were his own: he dives in, head down, that's why he succeeds. Turn it on, believe it, and it will take you far.
He might even cook you a spectacular bean curd.