Alessandro / SALES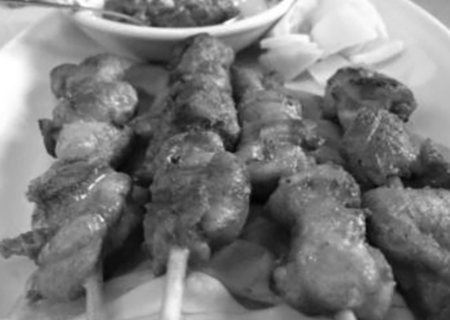 THE PALADIN
He fights with the weapons of preparation, not sudden.
Energetic and loyal, he doesn't go with the flow.
He tries to get an answer together with you, but he doesn't want to persuade you.
He has a personal code of honor tuned to EKR, which is why they have chosen.
Only at the end of the battle does he allow himself to collapse: happy and exhausted, he skewers some tandoori chicken skewers.