Digital technology and consumer habits
Digital transformation involves changes within the company and in the relationship with customers. To exploit the opportunities it is necessary to use a CRM and a PIM.
Digital transformation is forcing companies to change their business models and adapt to the new market reality. To impose this change is not the initiative of companies, but the request and needs of customers.
Today's customers expect content that's relevant to what they're looking for or doing, anytime, anywhere… and in the format, and on the device of their choice. It is their customer experience that will determine your strategy.
And to keep up with this new type of "always connected" customer, your company must use technology and new processes, to offer a bomb-proof customer experience.
What is digital transformation?
Digital transformation is the integration of digital technology in all areas of a company, which translates into fundamental changes in the way a company operates and in the value it offers to its customers.
Put simply, it's about changing the way a company interacts with its customers, providing them with a consistent experience whenever and wherever they need it. Both in pre and after sales.
Companies that have digitally transformed are creating far more interested / interesting customers.
And these customers are:
Six times more likely to try a new product or service from your favorite brand

Four times more willing to suggest your brand to their leads

Twice as easy as buying under your favorite brand, even if a competitor has a better product or price
Additionally, highly engaged customers buy 90% more frequently, spend 60% more per purchase, and have three times the annual value (than the average customer).
It's not all. In fact, an MIT study found that companies that have embraced digital transformation are 26% more profitable than their peers!
To deliver a better customer experience, you first need to understand who this new type of digital customer is.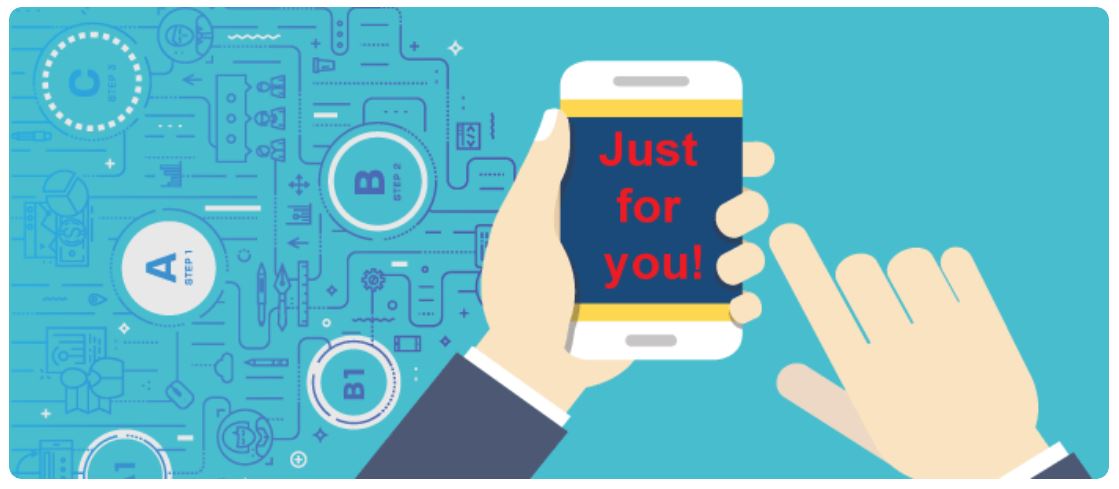 Who is the new digital evolved customer?
Digital technology has transformed consumer habits.
Mobile devices, apps, machine learning, automation, and more enable customers to get what they want when they need it.
Additionally, these new digital technologies have caused a shift in customer expectations, resulting in a new type of modern buyer.
The digital evolution requires first of all to rethink the way you interact with your customers.
For marketing teams , digital first means reducing spending on offline marketing activities, such as direct mail, print catalogs and TV ads. Your customers want (and expect) highly targeted messages, which can only be achieved through a data-driven marketing strategy and a powerful KnowledgeBase. Now, it is necessary to use digital channels to implement search engine marketing strategies, and account-based marketing (ABM is a strategic approach to sales and marketing that uses highly targeted and personalized communications).
For B2B sales teams , digital first means replacing cold calling with social selling. Your customers are already active on social media and that's where you need to be too. Instead of waiting for the customer to contact you, you will need to connect with them, build a relationship, and help them inquire about your product.
For the customer service team , you are no longer limited to waiting for the phone to ring or for a fax to arrive. Digital first isn't just about being responsive. It's about being proactive in how you help your customers, who now use a wide range of channels to seek support. Social media, chat rooms, review sites, forums and communities are now part of the customer service ecosystem.
To satisfy the modern new buyer, your business needs to think digital too.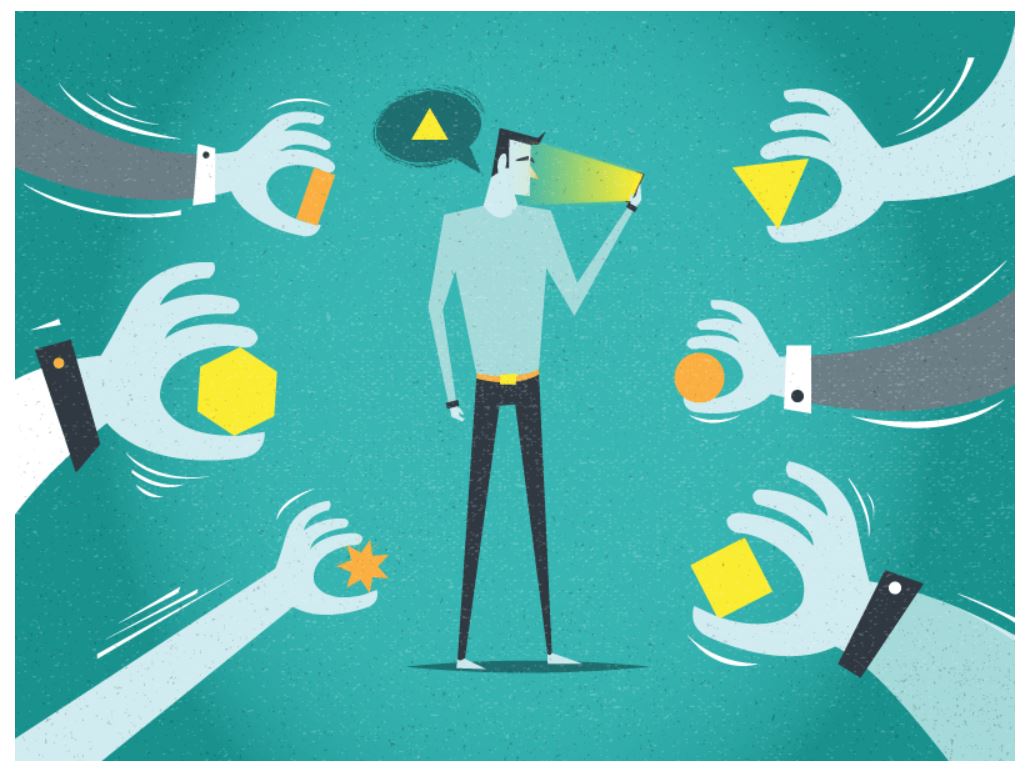 1. An agile and flexible IT environment
Having the right technology to power digital strategies is critical in today's business world.
By easily connecting SaaS applications that use APIs, such as customer databases, big data analytics, web and mobile apps, you can digitally record all touchpoints to create a 360-degree view of your customer. Using this data, you will learn how, when and why your customers do business with you and from them you can determine how to provide a better customer experience.
This brings us to the next factor in digital transformation: personalization.
2. Personalized customer experiences
Today's shoppers want organizations to treat them as unique individuals and to know their personal preferences and purchase history.
According to Accenture, 75% of customers admit they are more likely to buy from a company that:
Recognizes them by their name,

Knows your purchase history

Recommend products based on their past purchases.
But, to take advantage of this opportunity, you need to invest in a good CRM and an efficient PIM.
Without CRM, you can't treat your customers as individuals.
But without a PIM, you will not be able to easily, accurately and flexibly deliver all the information relating to your products.
Delivering the right message to the right person at the right time leads us to our third and final success factor for digital transformation: a seamless multi-channel experience.
3. A 360 ° multi-channel experience without interruptions
Technology has enabled customers to get what they want, when they want and how they want.
More than half of all consumers now expect a customer service response within one hour. They also expect the same response times on weekends and weekdays. You must be ready and structured to support them with all channels: web, mobile, social media networks, chat.
Putting all these interactions together allows you to create a single digital profile every time a customer interacts with your business.
In today's rapidly evolving society, always connected and always active, companies are forced to seriously consider the implementation of a digital transformation strategy, if they have not already done so.
A PIM solution like EKR Orchestra® is able to collect, organize, aggregate, translate, publish and distribute all the information relating to the products, satisfying the entire customer experience cycle, from the choice of your product to after-sales support.
By integrating it with a good CRM, you will help your organization embrace the new digital landscape, exceed customer expectations and improve their customer experience.
What are you waiting for? Contact us for more information!