Franco / CONSULTANT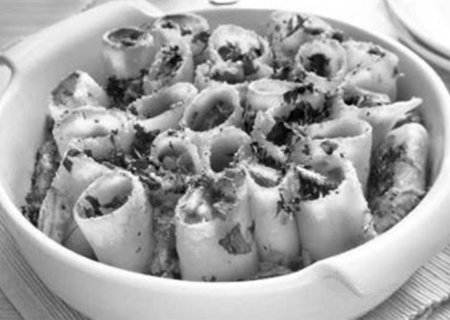 THE TOUGH
He chooses solid and measured words.
Model EKR as a clay cast to be molded on customers. A decisive chisel and held with great respect. At work he doesn't give up until he resolves. But he's always thirsty anyway.
No screens with him – you'll get exactly what you see.
If you are lucky, you will taste its shrimp and eggplant paccheri.