Glossary and terminology: a chimera or a reality?
An updated terminology glossary allows you to produce more consistent and higher quality documentation. However, for many companies it remains a chimera.
The creation of a glossary of terminology within a manufacturing company is in most cases a chimera . From our experience, in almost all companies, at various stages, someone has tried to create a terminology glossary. The best result obtained, in an artisanal way, is the creation of an Excel file, more or less known to a group of people who deal with technical or marketing documentation, or to someone from the technical office. This Excel file groups and collects the most used specialist terms to which we must refer with considerable good will every time we have to deal with a specific technical object defined within this. 
The importance of an up-to-date glossary
In reality, most of these glossaries remain obsolete, incomplete and hardly used. To obtain a glossary that is actually efficient and effective in all the technical and marketing documentation paths, it is necessary to have a technology that supports those who create the contents for a continuous comparison with the original terms. And it is even more important to build a container that declares the official name of each of the parts of the product made by the company, be it a machine tool or an automatic machine, or a product for use by the consumer or business. Every single physical part of the product must be declared in a registry in all its forms, both extended and summary, so that the content author is constantly confronted with the declaration of the names of these terms and help you use the correct names.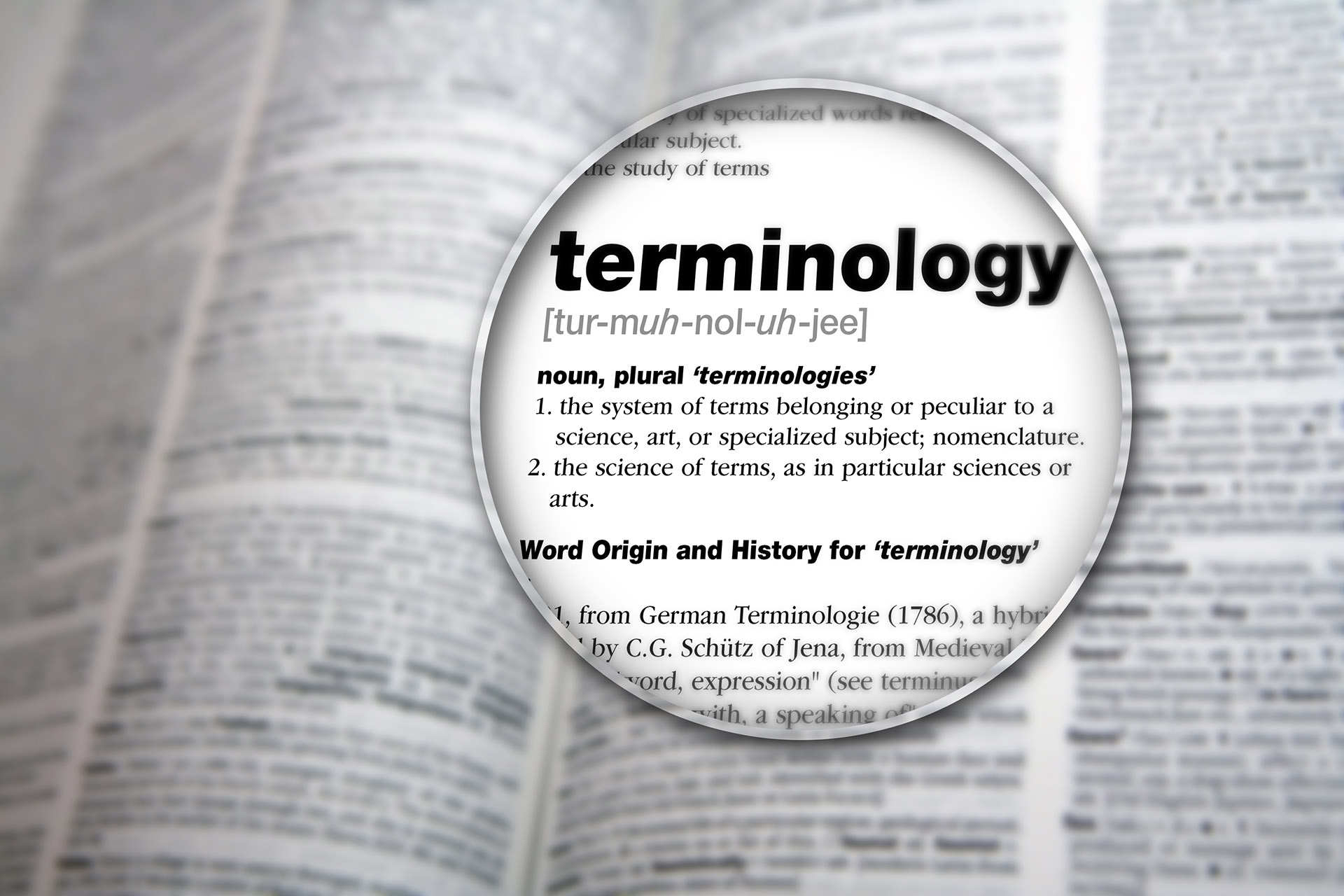 The EKR Orchestra solution
EKR Orchestra offers a very complete management environment for terminology and master data of the construction components of products and thus allows you to obtain a result that is of the highest quality at the source. When there is a high quality in the original information, there is a great advantage in terms of consistency, a very great ease of correction, and an overall increase in the quality of the dissemination of information and consequently of the product itself. company. 
What are you waiting for? Contact us for more information!