How to earn days of work
The product information and the documents that communicate it are manifold. With a PIM this data is centrally managed saving time and money.
An old saying goes: time is money .
Yes, in the world of work there is no more apt phrase that describes how important time is.
A resource as necessary as the economic resources themselves.
Precisely for this reason it is important that in the daily operations of a company there is a # b #, an organization and a synchrony such as to optimize working times .
Does work in your department become stressful?
In a company, when the amount of work begins to have a certain weight, it is necessary that the roles are assigned with the right criteria and that the information is managed efficiently and productively.
For example, imagine a company that deals with the HVAC sector (heating, ventilation and air conditioning).
The range of products can contain a few hundreds or thousands of articles that can generate a really considerable volume of information, data, images and so on, to be managed and coordinated between different departments (which obviously work with logic and different processes).
There are dozens of documents to be created to communicate the product.
We list just a few: catalogs, brochures, catalogs, application guides, installation manuals, user manuals, data sheets, technical notebooks, training portals, and more. Each of these contains a large amount of information to be produced and kept synchronized.
Those who work in the marketing department know how complicated it becomes to manage the activities behind so many products. On the other hand, even those who work in the technical office know the difficulties of feeding and maintaining information relating to products between different departments.
Unfortunately, very often in companies, information comes in the form of generic Office suite documents (word, excel, etc.).
This causes the information to be copied and pasted from one document to another, losing the link with the source. Thus we find ourselves producing documents that require a great deal of time.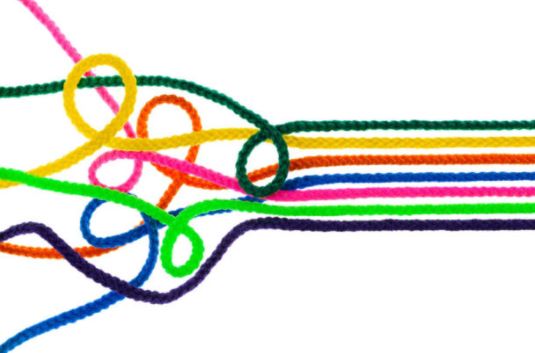 Time wasted looking for the correct information

Wasted time aggregating them manually each time for different documents

Time wasted on corrections and checks

Time lost to produce the language version for the foreign market

Time and money lost when an incorrect order arrives due to an oversight in the catalog or website.
Here, therefore, it becomes necessary to rethink how to manage product information and thus avoid wasting time.
This is how advanced companies manage product information
Today, the tools for managing information are increasingly efficient and functional.
Among these, the specific one for product information is PIM , (Product Information Management).
It is a software capable of digitally and centrally managing all information and data (including multimedia) relating to a company's products.
Thanks to the use of a PIM, the different departments can communicate with each other and share product information without incurring any errors. A single source for multiple departments, multiple professionals and different activities.
5 steps a PIM can make your job easier
Thanks to an integrated system, everything that is needed for the activities of your department will be available at any time and always "first hand".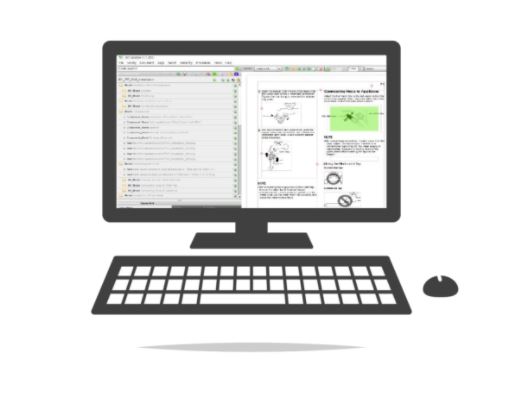 1 – Quick sharing of data and information
Thanks to an integrated system, everything that is needed for the activities of your department will be available at any time and always "first hand".
2 – Better cooperation between departments
A tool like the PIM allows not only better communication but also faster and more effective cooperation between the various departments that operate in the company.
You no longer have to worry about running after other departments' managers for reliable data, but you can rely on a centralized information hub and always up-to-date.
4 – Better communication with the final customer
It will not only benefit the department in which you work but also (and above all) the final customer . You will thus be able to communicate more: more channels, more media, more languages, and with the right completeness the information necessary to improve the consumer's purchasing process.
5 – Greater profitability
With complete information it is in fact possible to develop contents and strategies capable of improving sales.
Here's how you can finally optimize your working times
You will finally be able to leave behind the stress and inefficiencies that plague your department.
Choose EKR Orchestra® now, the exclusive solution designed specifically to make life easier for those who deal with large amounts of product information every day.
What are you waiting for? Contact us for more information!