Ilaria / JUNIOR CONSULTANT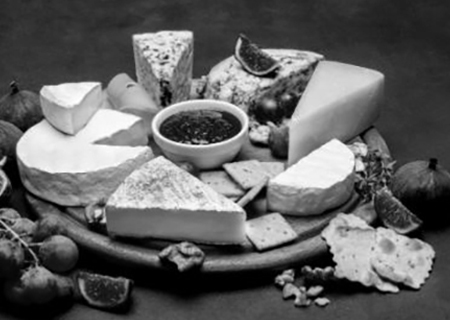 THE EXPLORER
She ventures boldly and determinedly into the jungle of EKR.
She knows how to make her way through the vines of the most powerful changes: if you follow her, she will help you discover
different and creative paths. But don't trap her in routine: she'll find another journey in the maps.
  After all, every day is a departure, to be enjoyed in all its variety:
like a platter of mixed cheeses and jams.