The strengths of EKR Orchestra
Taking advantage of the EKR Orchestra Method brings countless advantages in terms of efficiency and effectiveness for your company: you just have to discover them with us.
Below you will find a summary of the main features and benefits of EKR Orchestra.
Extreme customization

Reduce time-to-market

One place to store information – Single Source of Truth

Best for off-line publishing

Great on-line publishing

Great Excel integration

Consistent / "Consistency" / Data Quality Accuracy

Reduce Ambiguity

DIGITAL ASSET DELIVERY

Import / Export

Marketing Automation

Security

Workflow

Approval and Access

Web-to-Print

Standardize output (DITA, Etim, BMECat, BIM)

InDesign integration

Illustrator Integration

Photoshop Integration
Find everything

SEO & Marketing Toolbox

Working off-line

ADVANCED RIGHTS MANAGEMENT

Sharing and Collaboration

REVIEW AND APPROVAL OF DOCUMENTS BY INTERNAL AND EXTERNAL REVIEWERS

DIGITAL ASSET MANAGEMENT – DAM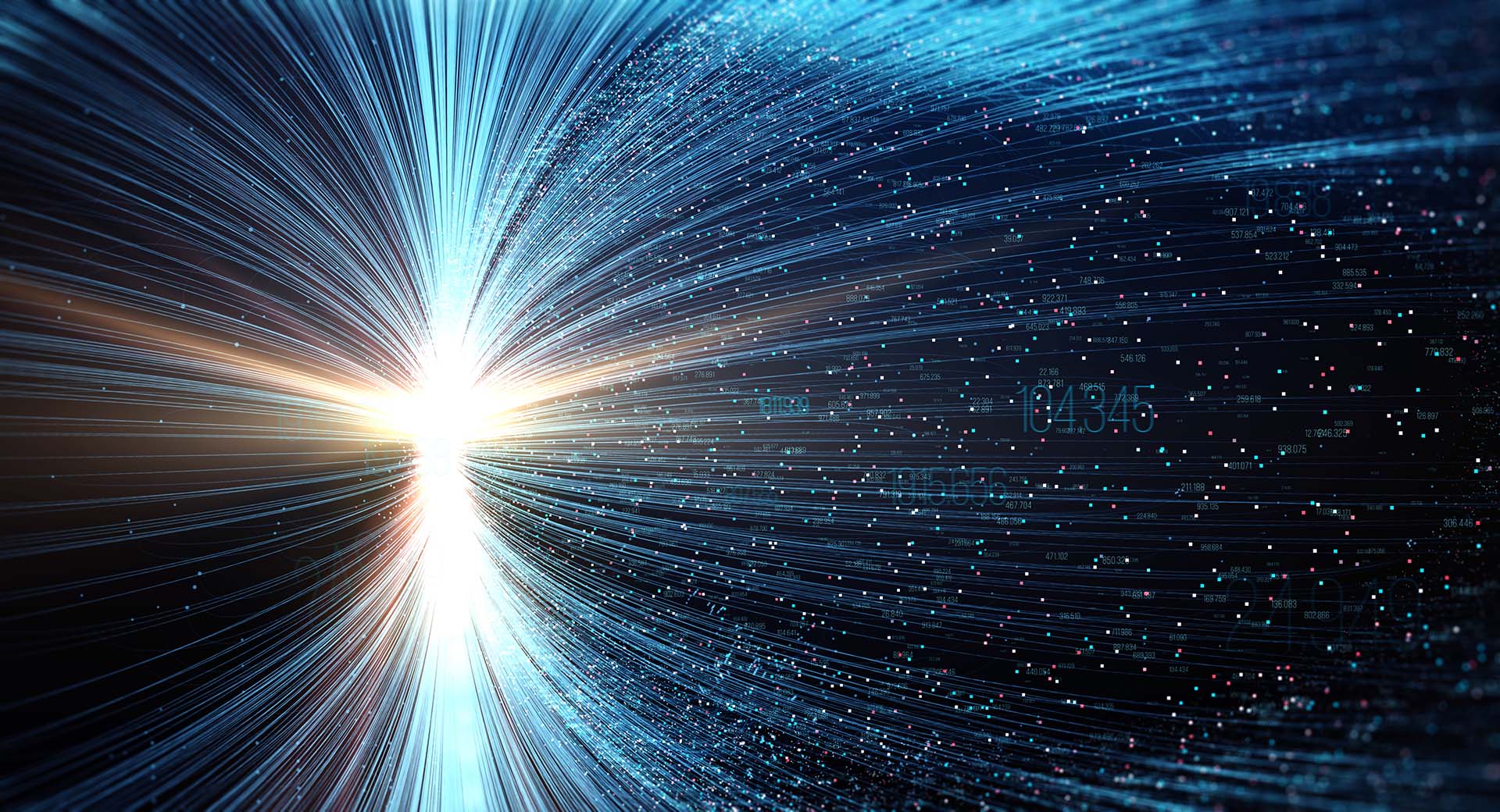 Business classification

Multi-site Management

User Profiling & Data Collecting

ENHANCE

Variant (s) / Versions

Formats

Efficiency & Ease of use

Efficiency and precision

WYSIWYG & Usability
Product Details Delivery Options:
Cloud – SaaS,

On Premise

Installed SW – Windows & Mac
Included with Purchase with SaaS

Annual maintenance fee
Starting Price (Lowest version):
In Person

Webinars

Online Documentation
ERP SAP, AX

Office – Excel – Word – Powerpoint

Adobe Indesign – Illustrator – Acrobat

WordPress – Drupal
Categorization / Grouping

Custom Product Attributes

Content Library

Content Management

Digital Asset Management

Cross Selling Functionality

Catalog Creation

Custom Catalog Views

Database Publishing

Flexible Layout & Design

Localization

Multilingual Management

Pricing Management

Product Comparison

Search / Filter

Templates

e-Commerce Integration
Knowledge base

Access Controls / Permissions

Collaboration Tools

Customizable Templates

Document Indexing

Document Management

Full Text Search

Image Editor

Text Editor

Spreadsheet Editor

Version Control

Web Content Publishing

Website Management

Workflow Management
Brand Management

Categorization / Grouping

Distribution Management

Multi-Channel Publishing

Publish Scheduling

SEO Management
WYSIWYG Processing

Aggregation of drag and drop content

Catalog management

Management of technical documentation

Brand Management

Collaboration

Multiple Output Formats

Process / Workflow Automation

Free Templates

High-quality print output
Multi-Channel e-Commerce:
Catalog Management

Channel Management

Data Synchronization

Marketplace Integration

SEO Management

Sentiment Management
Access Controls / Permissions

Asset Categorization

Asset Library

Asset Sharing

CMS Integration

File Conversion

Metadata Management

Reporting / Analytics

Search / Filter

Version Control

Workflow Management
Document Management

Version Control
What are you waiting for? Contact us for more information!