Leon / DEVELOPER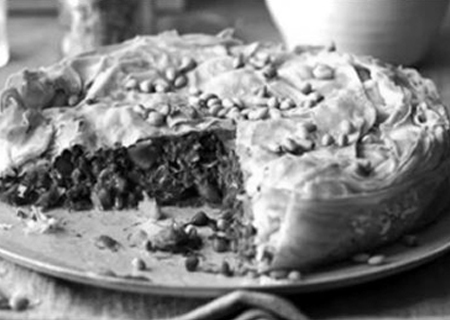 THE DEDUCTIVE
He likes to talk about himself: words flow clear and sure.
EKR's reasoning finds an echo in its strings: it demonstrates a basis of thought anchored to logic, as a beacon of reference.
Well organized, but inside: the authentic order certainly cannot concern objects.
Loose and fun, it suddenly becomes intense, like a full-bodied pie of baked meat.