Marketing Department scapegoat for errors in the catalog
Often the marketing office, having distributed a catalog, receives error reports from other offices. Thanks to EKR Orchestra, errors are eliminated and times reduced
Have you ever had errors in your product catalog?
And that these mistakes have resulted in serious damage to the company because customers have sent wrong orders?
The marketing department often, in the weeks following the distribution of the CATALOG, begins to receive from the various departments of the company evidence of all the errors that the catalog contains, affixing a set of post-its or notes that will be needed to correct the layout for the next edition.
Printing a catalog that is perhaps very prestigious, with beautiful paper and an expensive binding, but which contains errors, is not acceptable for the company!
The problem is that being able to create a catalog without errors requires the marketing department to carry out an exhausting and dangerous activity of continuous revision of drafts and corrections , which perhaps could be avoided.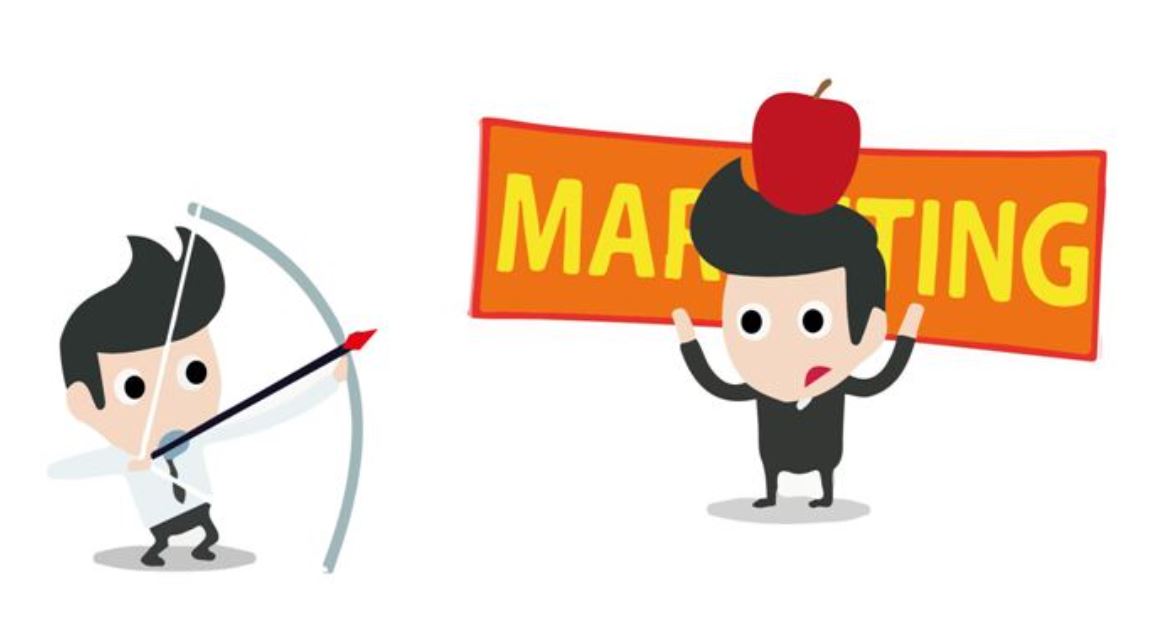 How can this activity of refining information within the catalog be eliminated?
When a company introduces the PIM and the EKR Orchestra® method, the entire product information management chain is reorganized.
We must consider that a catalog is nothing more than a complex grouping of information , data, images.
Now if we work with generic tools like Word or InDesign, this complex of information is a soup or a pizza if you like, in which the ingredients are all mixed which will oblige us to do the painstaking work of composing, correcting, revising as mentioned above.
But if we have a more sophisticated tool, the PIM, which allows you to aggregate content that has previously been semantically encoded with a label, and if this content comes from a warehouse in which it was stored exactly by who is the author (and consequently the responsible)… the music changes.
It means that all the creators of info, from the technical office to the Product Managers, every time they create or modify information, it is correctly labeled and stored in a repository, from where it will be taken to assemble it in the catalog, maintaining the link with the source, so that, at any time the update of even a single datum will be propagated to our catalog automatically.
For the happiness of the marketing department which will no longer be responsible for data, content, but which will have to deal with the aspects of its specialization (graphics, image, mood, presentation …).
With EKR PIM and the EKR Orchestra® method, the catalogs from the marketing office will always come out perfect and you can reduce to zero that unrewarding activity , which is the hunt for information, running after various information owner for begging for information, and forcing everyone to proofread and correct.
What are you waiting for? Contact us for more information!