Mattia / CONSULTANT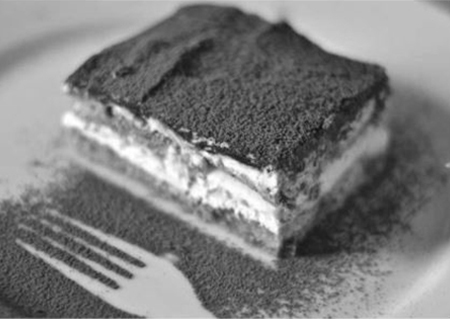 THE DIPLOMATIC
A waterfall of freshness and genuine laughter, sound mirrors of an open mind.
It moves lightly between the iron architecture of EKR, illuminating its arches.
In critical moments, experience the most beautiful sensations.
Because his real job is to understand.
Dialogue, listening and concentrated calm merge in layers in a soft tiramisu that tastes like comparison.