Nicola / JUNIOR CONSULTANT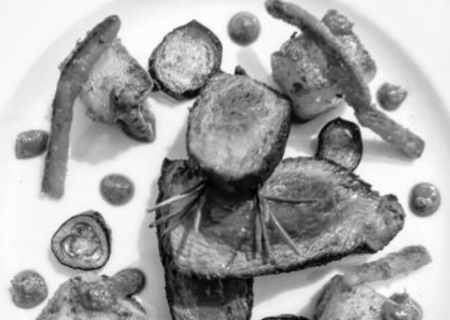 THE CURIOUS
He begins with "I am happy": a frankness that enchants.
He looks like EKR: his thoughts are methodical and fluid at the same time.
Of work he shakes and restructures, but always with deep grace.
He knows how to support you with imagination and precision: only apparent contrasts,
like the charm of an algorithm. Or as a tasty cut with a side of delicate vegetables.