Paolo / PROJECT MANAGER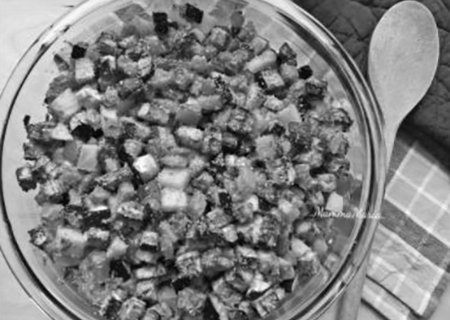 THE SAMURAI
Train good ideas every day with method and patience, balancing the charm of the code and the chaos of reality. Di Lavoro organizes the evolution of EKR: a flexible weapon, to be continuously sharpened.
How not to get hurt?
Remaining in constant tension between passion and disenchantment.
With a slightly sly smile, he will scrape a diced vegetable for you.