PIM and Industry 4.0
Innovation in the industry is accompanied by great opportunities and new challenges, such as managing an immense amount of information. EKR Orchestra makes it possible to deal with them
The term industry 4.0 refers to the set of tools and trends in industrial automation that integrate new technologies with the aim of improving working conditions by increasing productivity and quality in the plants.
The origin of the name and of the same philosophy can be traced back to a German project, which included investments in infrastructures, schools, energy systems and research centers to modernize the production system.
The term 4.0 indicates what many consider the fourth industrial revolution.
Business success is determined by innovation
The advancement of technologies has brought new production methods to the market, not only in the more computerized sectors, but also in more traditional sectors . The digitization of processes is therefore radically changing the way of doing industry, on all levels.
Customer expectations have grown exponentially , with the desire to have more personalized and efficient products and services, and with the best quality / price ratio.
And it is precisely here that new technologies come into play: the Internet of Things (IoT), robotics, specific database analysis become an essential weapon for company as they are able to anticipate customer needs, increase production and test feedback on the product put on the market in real time.
Speed ​​of implementation and customization have become the foundations of the strategies used by managers, both in the B2C sector and in the B2B sector, which is also increasingly "pretentious".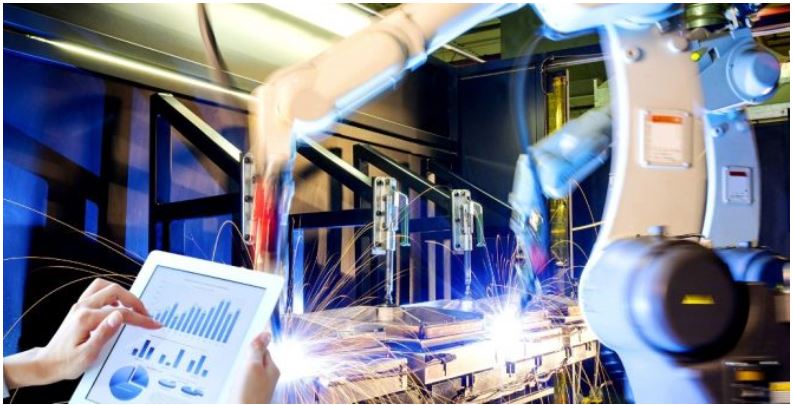 The amount of information after the implementation of new technologies has become immense , for this you need to have an adequate strategy to manage it.
Especially for everything related to the product: from technical information for use, even delivered in a contextual and relevant manner based on the feedback from the machines, without neglecting the enrichment that can obviously lead to strategic marketing content.
So how to manage all this in a precise and efficient way?
With Product Information Management.
Product Information Management (PIM)
Translated as "Product Information Management", it indicates a particular type of technological platform that allows to manage all product information and data in a precise, unique place, a knowledge base accessible to anyone who needs to store a information or withdraw it for any use.
All this takes place in a single environment immediately available for all business needs, with the guarantee of always obtaining precise, updated and unique data, thanks to the ability of this application to be able to collect information and data of all kinds from the different creators or systems already existing in company (ERP, PLM, DAM) and to bring them intact until their publication or distribution.
Why is having a PIM essential in a business?
First of all to pursue high quality standards (translated higher profit margins) and secondly for optimization, both of resources and of time.
In fact, a well-structured PIM will allow you to reduce errors, improve productivity, communication and resource optimization in both technical and marketing departments.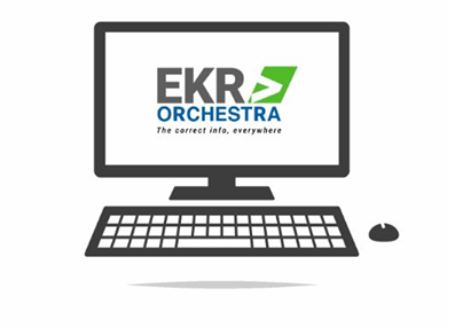 Why choose the EKR Orchestra® PIM?
Organized management of data and information offers considerable advantages, especially when your company has a very large product portfolio or a very complex and customized product.
And that's where EKR Orchestra® comes in.
The "made in EKR" software gives the ability to create and constantly update (in real time) and in all languages ​​ catalogs, brochures, manuals and much more, thanks to its top-down capability to recognize each piece of information and to reorganize it in an adequate, precise and efficient manner.
What are you waiting for? Contact us for more information!