The hard life of the graphic designer
Graphs often waste time looking for the data and information they need. This can be solved thanks to a PIM where they are stored in order.
The graphic designers in the company are constantly looking for information, data, product images.
But when the quantity and complexity of products increase, they have to rely on tools to stay productive.
Dear graphic designer
Today the tools you master with skill to layout, or retouch images or create, may no longer be enough to cope with the amount of materials to manage and the variety of documents and outputs that your company's markets require.
Activities that you once could manage over days or weeks now need to be done in just a few minutes.
Think about how many outputs you have to deal with: catalogs, price lists, brochures, offer flyers, data sheets, manuals, product guides, labels, packaging, reports, customer stories, etc. .
For B2B and B2C graphic designers, both print and digital publications involve very complex products that require not only high quality images, but also descriptions, sizes, colors, prices, variants, procedures and so on …
The more complex the product, the more markets there are (therefore the languages, therefore the price lists) the more likely it is that you are missing a piece of data, blocking information.
A study found that graphic designers can spend 30 to 40 percent of the day searching for the right images or information to use in a layout.
The cost of wasted time is just one factor.
The error in selecting a data, such as the image or the price, for one of the many versions of a catalog, can lead to reprints, refunds and even legal liability.
So not only do designers have less time to design, they are also increasingly exposed to costly errors.
With so much information to manage, isn't there a real risk of turning a talented designer into a data entry operator?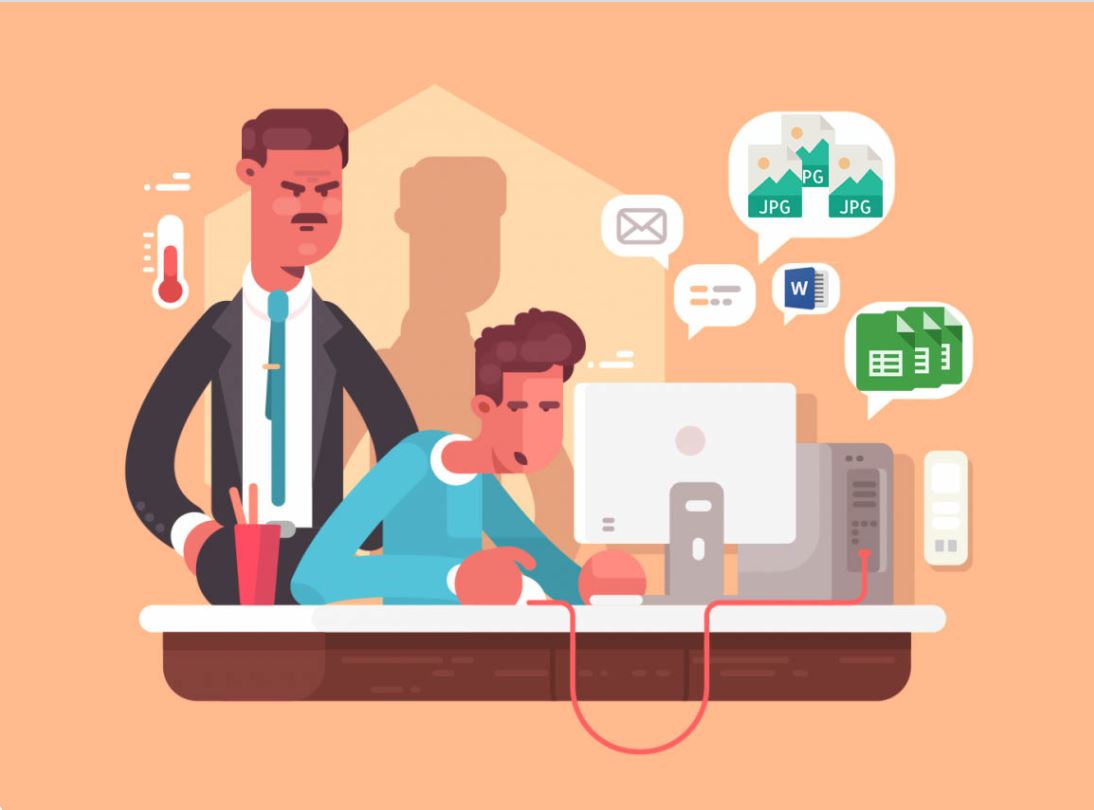 Stop!
If until yesterday the product information you needed was to be found in many scattered sources, often random and disorganized or in unreliable documents such as word or excel, now it can be different: the availability of a technological platform such as PIM (Product Information Management) completely changes the scenario.
The hunt for data is over!
No more phone calls to colleagues! Just open and close office files to copy and paste the data!
Everything related to products, in a PIM, is collected in a solid database that connects all sources: R&D, Technical Department, Sales, Management, Marketing.
What you need is there, and you don't have to worry about correctness or updating because the data is guaranteed by the origin.
From today you can stop worrying about the content, dedicate your time to what you do best and reward you more.
Your job is to create and communicate.
Don't remember where things are!
What are you waiting for? Contact us for more information!