The digitization of companies
Today one of the revolutions that is affecting companies is that of digital. Digitizing a company means first of all investing in its future.
What is meant by the digitization of companies?
For digitization we mean a process through which digital operations that were not previously managed and stored digitally.
The goal of digitization, understood as a company's evolutionary process, is precisely that of to create, organize and structure information so as to make it always accessible to anyone who has the power.
How to make your company truly digital?
Digitization is a process that affects the entire company and not just certain departments.
While it is true that this process may interest the IT department more, in reality it is a real evolutionary step for the company.
Digitizing means streamlining processes, dematerializing documents and making the most of the network and the tools of the web.
All this translates into:
PIM and CCMS systems

cloud services

increased use of instant messaging

use of videoconference systems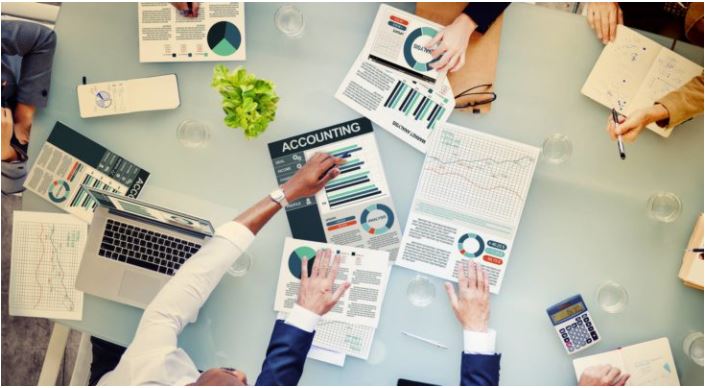 If as regards the last points, the majority of companies have reached a good level of maturity, very often these companies still have many gaps in the management of the process of creating and managing catalogs or manuals. technicians.
In essence, these are companies that have embraced digitalization in terms of communication and connection, but not in everything concerning the management of product information.
But precisely this type of data management, both for marketing and for the technical office, turns out to be one of the operations that more than any other turns out to be dispersive, if not addressed in the right way.
What does it mean to have an advanced PIM / CCMS with a view to corporate digitalization?
For example, it means optimizing resources and time to be more productive.
But it also means better managing and organizing product data and information in a way that makes all content operations faster while reducing errors.
In fact having a PIM is one of the fundamental steps to make your business more digital. This is achieved through the numerous advantages that a modern platform of this kind can offer, including:
better productivity in the marketing and technical departments

drastic reduction of errors

better communication between colleagues from different departments
How is EKR's PIM different?
EKR Orchestra® is different from other PIMs and CCMSs you can find around.
Not just for its advanced features, but for its very nature.
In fact, EKR Orchestra® is structured in such a way as to read and analyze every single element of the analyzed content unit upstream. This makes Orchestra extremely precise and efficient.
The advantages of EKR Orchestra®
It allows you to optimize and make the work of the marketing department and the technical department more productive. It is a system for the structured management of catalogs, price lists, manuals and product contents, which makes your life easier.
A solution of this type brings several advantages to marketers and technicians but also to the entire company, offering:
Less time to make changes

Centralization of information in a single hub

Greater accuracy of information and data

Fewer inconsistencies and errors in different catalogs

Better communication between the technical, marketing and sales department

Better organization and sharing of information

Precise selection of the specific portion of the elements to be modified

Reuse and traceability of every single information

Immediate savings on translations

Increase in productivity
What are you waiting for? Contact us for more information!