Valentina / JUNIOR CONSULTANT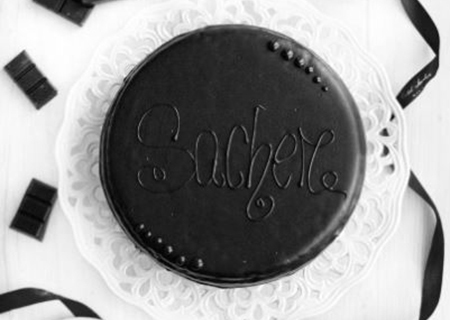 THE CREATIVE
He knows how to make EKR's most futuristic brushstrokes vibrate, making them his own.
Far from half measures, it sees no obstacles but new challenges, to be faced with confidence and stubbornness. Let's face it: this girl doesn't give up. And it's not limited to support:
knows how to stimulate, inventing sparkling and tailor-made solutions for you.
A charge of tasty vitality, like its magnificent Sacher cake.