Marco / DEVELOPER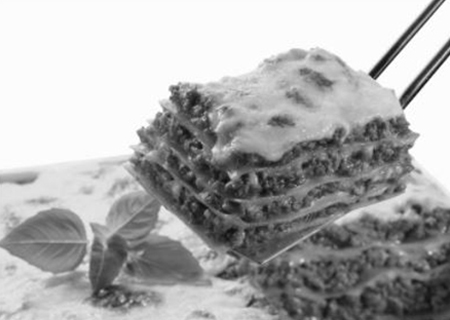 THE STRATIFIER
Hates haste and banality:
development is a serious matter, it requires a thorough and structured analysis.
You cannot be superficial, you have to dissect every aspect with care and tenacity.
There is much more to him than what is captured with a quick and distracted look.
You need to go through the layers to find the filling, like a thick plate of lasagna.