Alberto / DEVELOPER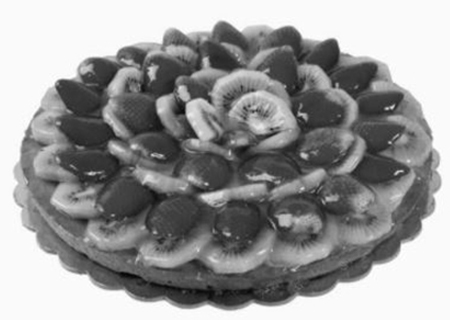 THE ECLECTIC
She interprets EKR's sound textures with a versatile voice, intoning variations and pushing their limits. Correct and meticulous, his work is vital, but he doesn't live for the job.
Enchanted by the beauty of development, he knows how to look away to immerse himself in the variety of the world.
Or to enjoy the precious alternation of strawberries and kiwi in his tart.