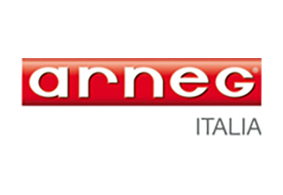 Industry:
Refrigeration systems for supermarkets
Scope of activity: international market
Products:
Refrigerated furniture.

Non refrigerated furniture.

Hot tables.

Cooling systems.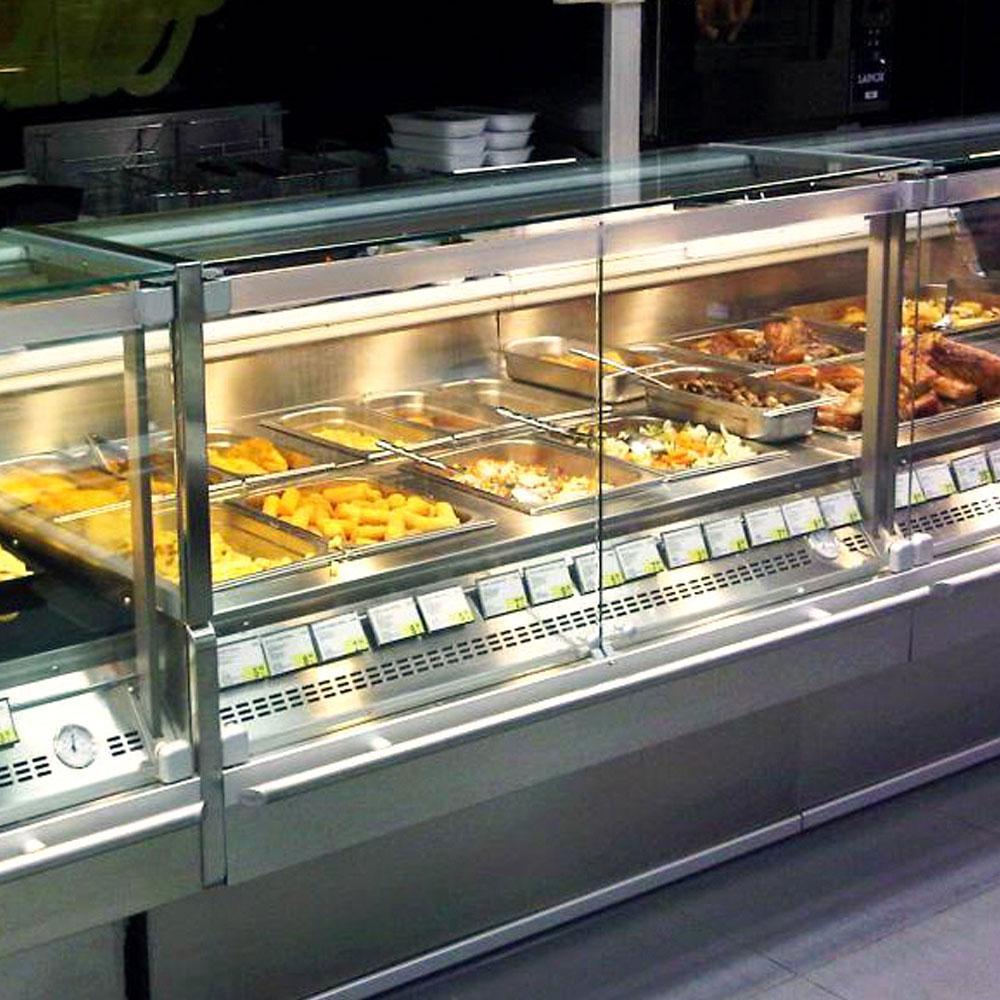 Company
International leader in the design, production and installation of refrigeration systems in the retail sector.
A complex but always updated budget book
For years Arneg's budget was drawn up with conventional manual systems (word and indesign) and its management required many resources.
Tighter and shorter deadlines, continuous variations and increasingly high graphic requirements required an effort in the creation of a seemingly simple document.
The method of creating the balance sheet for Arneg Spa was very different from the management of the consolidated balance sheet of the Arneg Group.
While the descriptive parts were being written, the numbers within the texts themselves and the tables changed quite frequently.
Needs
Complete budget in certain times
The creation of the budget in a short and certain time was a fundamental requirement for Arneg.
It was essential to keep under control the many numbers coming from the different sources without any manual intervention.
It was necessary to produce the budget in a precise manner and within a defined time frame to be ready for the board of directors and the shareholders' meeting.
Arneg needed a system capable of guaranteeing a certain level of accuracy to obtain a budget with high quality graphics.
Solutions and benefits with EKR
EKR-PIM with the Business Reporting module
For the realization of the balance book, Arneg adopted EKR-PIM with the Business Reporting module.
The Business Reporting module allows you to dynamically link the set of tables containing the balance sheet data and integrate the numerical values ​​within the texts.
The tables coming from the ERP and their individual numbers have a direct integration within the EKR-PIM objects.
As the numerical values ​​contained in the financial statements tables change, the individual and aggregate data contained in the notes to the financial statements and in the management report are updated continuously.
Benefits EKR-PIM
Immediate updating of all data, connected to the management system.
Reduction of the time needed to create an articulated budget.
High quality graphics output.
Perfect quality layout.
Website