Alessandro / JUNIOR CONSULTANT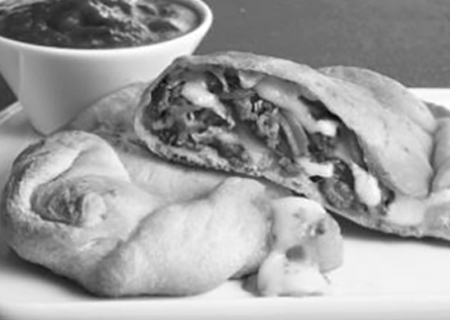 THE SOCIAL
Outgoing and helpful, when he talks to you, a ray of sunshine opens up after hours of rain: finally.
He moves smoothly and precisely between the precise dynamics of EKR:
he knows how to dance with conviction and does not lose sight of his partner.
One can be steadfast and determined without losing anything in kindness.
Passion and balance come together in a mix to be enjoyed, like a stuffed calzone.