Anna / JUNIOR CONSULTANT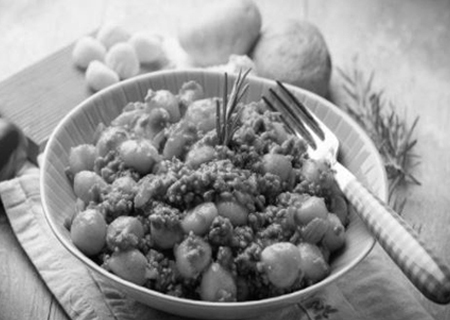 THE INTENSE
The liquid evolution of EKR resounds in its strings: an unpredictable song
who found his voice, intriguing and full-bodied.
Di Lavoro interprets, where communicating is throwing yourself forward and feeling on your skin:
without contact there is nothing. Generous and absolute, at least it manages to involve you. The maximum? You can try to find out: maybe it starts with its gnocchi with meat sauce.