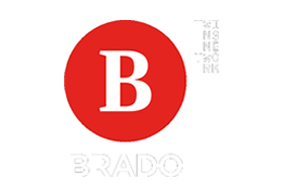 Industry:
Scope of activity: international market
Products:
Chairs.

Spare kit.

Components.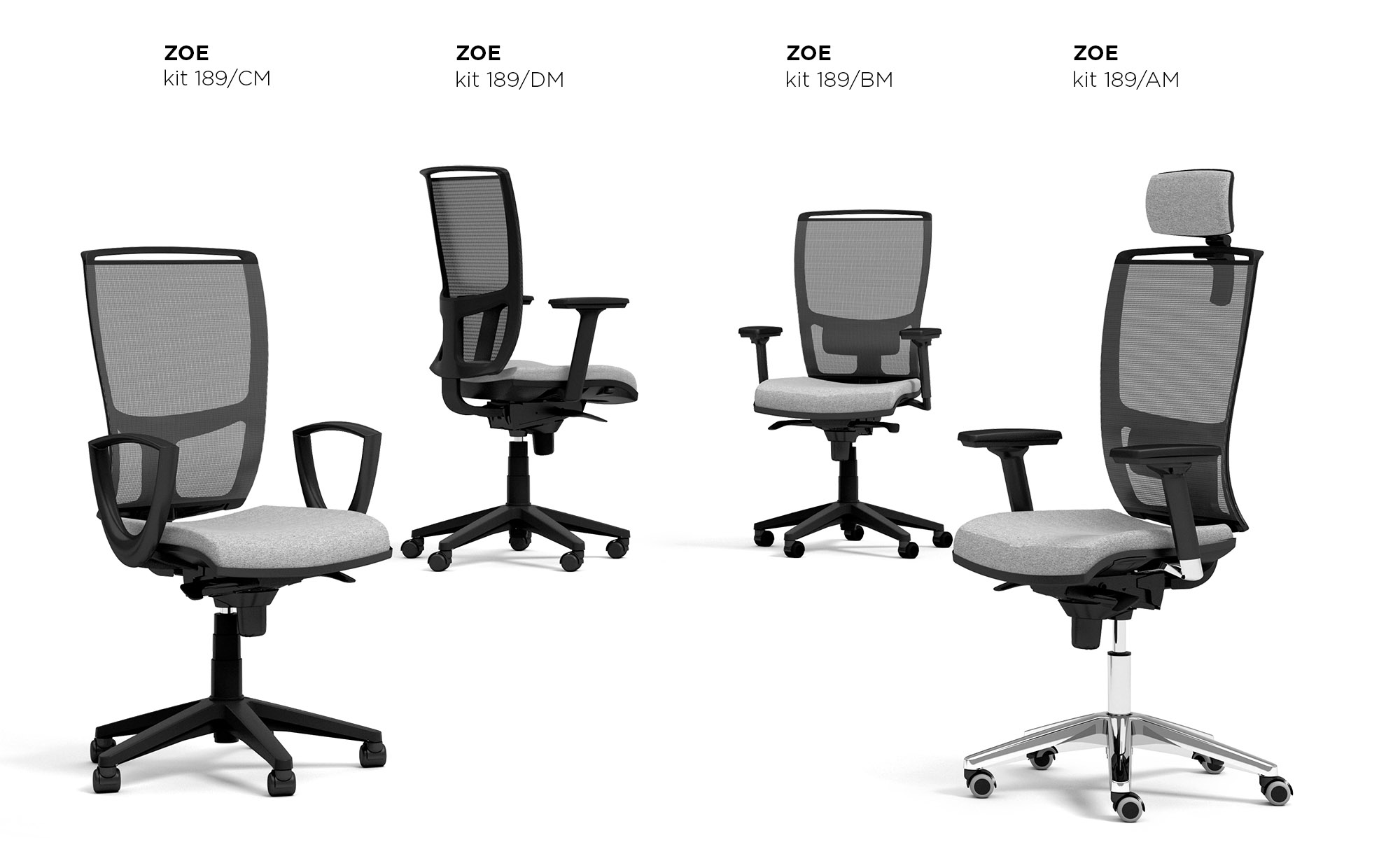 Company
Brado today represents the state of the art in the field of office chair components.
Brado products in an integrated way on paper, tablet and web
Brado distributed product information through the paper channel and the web channel in a misaligned way.
The contents of the website came from the management system.
The paper catalog was made entirely by hand.
The peculiarity of the products made up of a standard component and a wide range of customization accessories had to be represented in an organic way.
Needs
The company needed to publish the same information across multiple media but was unable to coordinate resources adequately due to multiple content management environments.
There was a need to have a single container synchronized with the site and the management system that could feed the paper catalog in its complexity and the tablet app for the sales force.
The strategic choice of the marketing department was to delegate the management of the publication to third parties and to keep the maintenance and evolution of product information within it.
It was necessary to identify a partner who could fully respond to the management of the three media involved: paper, tablet and web.
Solutions and benefits with EKR
EKR-PE was introduced in partnership with Tipografia Asolana.
Thanks to EKR-PE, Brado is able to autonomously manage the information of all its production whether these are used in the printed catalog, on the website or on the tablet.
The layout is partially automatic with a component of flexibility given by a manual refinement of the geometries.
There are no exceptions in the catalog: each page can be customized at will with a few clicks.
The platform and the modality of interaction with external partners now gives the absolute guarantee of the quality and correctness of the data in the optimal graphic form for each of the three media involved in the project.
Benefits EKR-PIM
Card, tablet and web integration efficiently.
Linear flow of publication with external partner (Tipografia Asolana).
Considerable productivity in the creation of the most standard pages.
Flexibility in obtaining complex outputs.