Daniel / DEVELOPER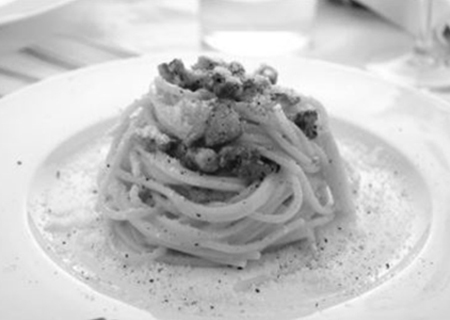 THE PASSIONATE
He loves delving into the possibilities of programming: in EKR he has found an exploratory team worthy of his enthusiasm. Sociable and easy going, when he bursts out laughing it's contagious,
but never forget how serious and committed it takes.
At work he sees no problems, but opportunities for satisfaction.
A charge of energy, like a plate of spaghetti carbonara.