EKR Selector
One of the flagship tools of the EKR suite, it allows you to assemble information from the Knowledge Base, obtaining high quality technical or marketing documents
It is the flagship of the EKR Orchestra platform. 
When the information is perfectly organized within the EKR Knowledge Base, the Selector user can assemble it, within documents with a variable structure (SmartDocument), without any constraint given by templates, in order to obtain any kind of technical or marketing document, with maximum effectiveness. There is no substantial constraint in the construction of the page. 
Ekr Selector is a tool that can be used by people with graphic skills, thus expanding their way of working but it can also be used by technical editors or product managers who want to have direct control of the structure of the documents that will then be to support their presales or aftersales business. 
Using a metaphor, Selector is an assembly table that uses information as LEGO bricks are used to build increasingly complex toys. The information, at maximum granularity, is chosen from the Knowledge Base warehouse through a selection and instantiation method. The information chosen and inserted in Selector remains continuously connected with the data source, therefore any variation of the information in the data source will propagate in an update request within the SmartDocument. 
The Selector SmartDocument goes far beyond the potential given by a template system or a deconstructed pagination system, such as InDesign, allowing the construction of very complex and articulated artifacts that themselves become the storehouse of a competence that, otherwise, would be delegated to unstructured and difficult to maintain documents. 
A Selector SmartDocument can produce dozens of document variants, thanks to its conditionality features that allow you to choose the behavior of presence or display, in the publication phase, of any element that structures the SmartDocument itself. It is therefore easy to obtain, with Selctor, manuals by serial number, manuals for products sold with different brands, characterized by different markets and, as regards the publication in the marketing field, it is possible to generate brochures, specific catalogs for geography, localization and industry. 
Selector is a tool that includes a server component and can be automated for all those activities that do not require the direct intervention of an operator to decide which final result to obtain.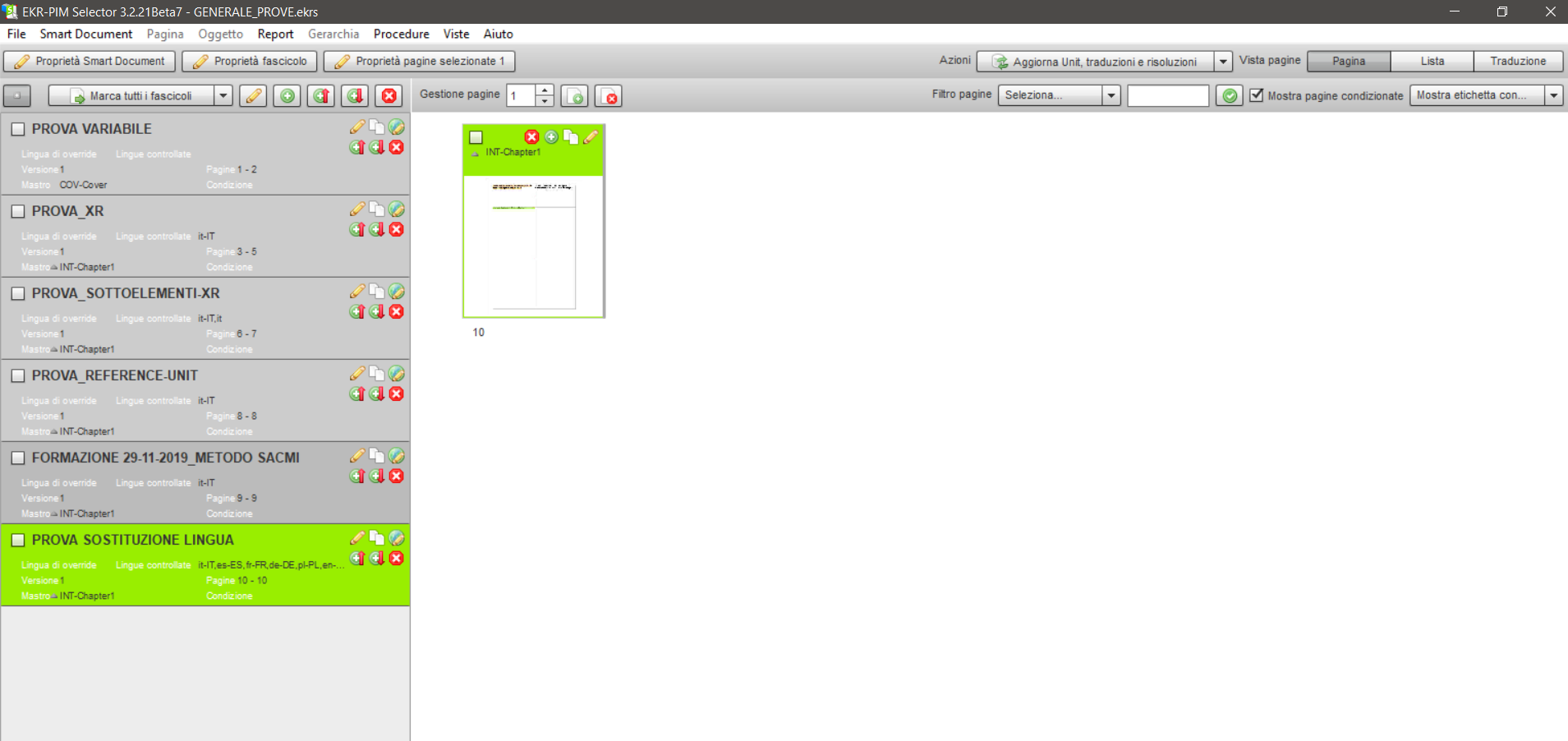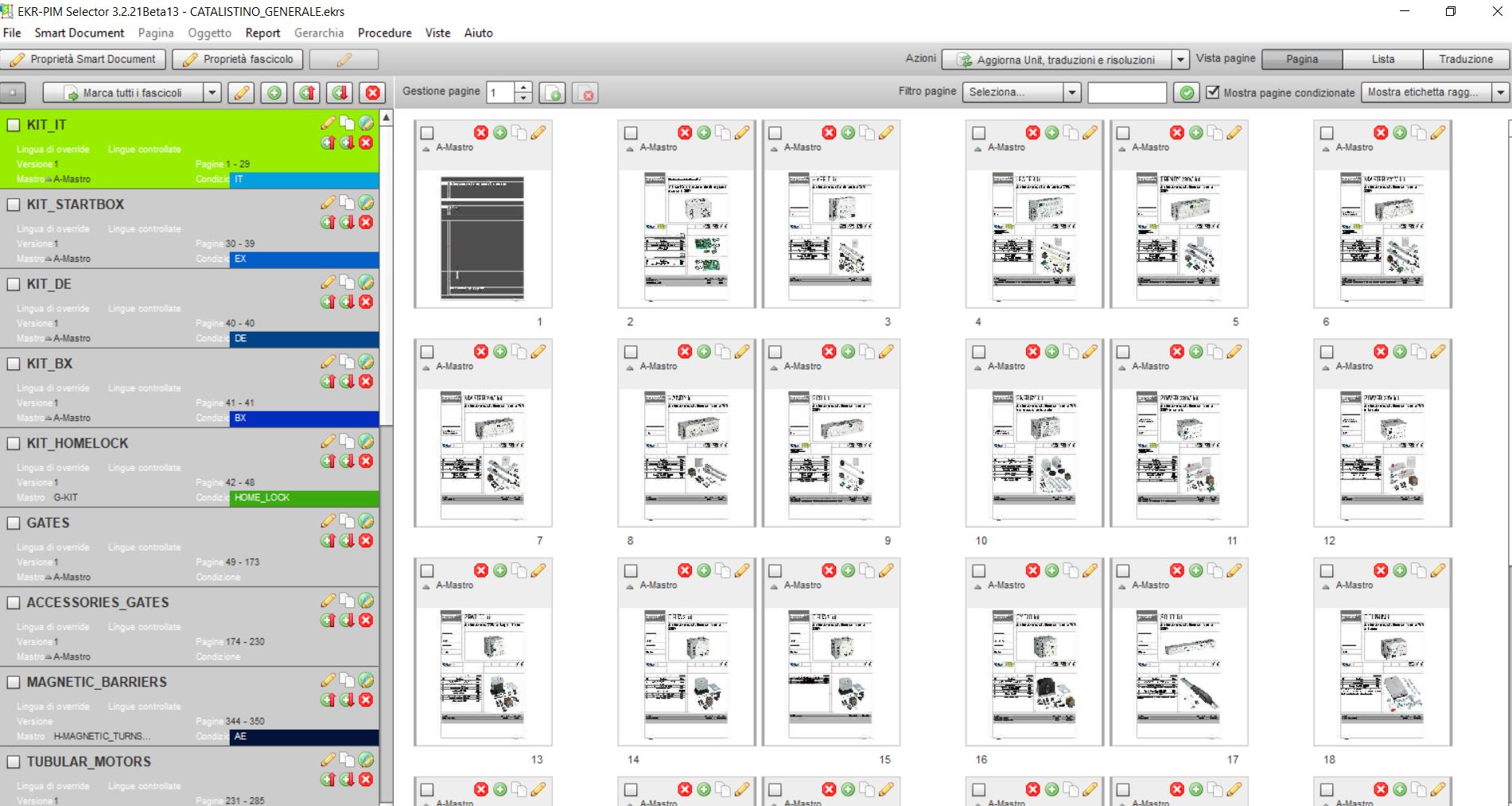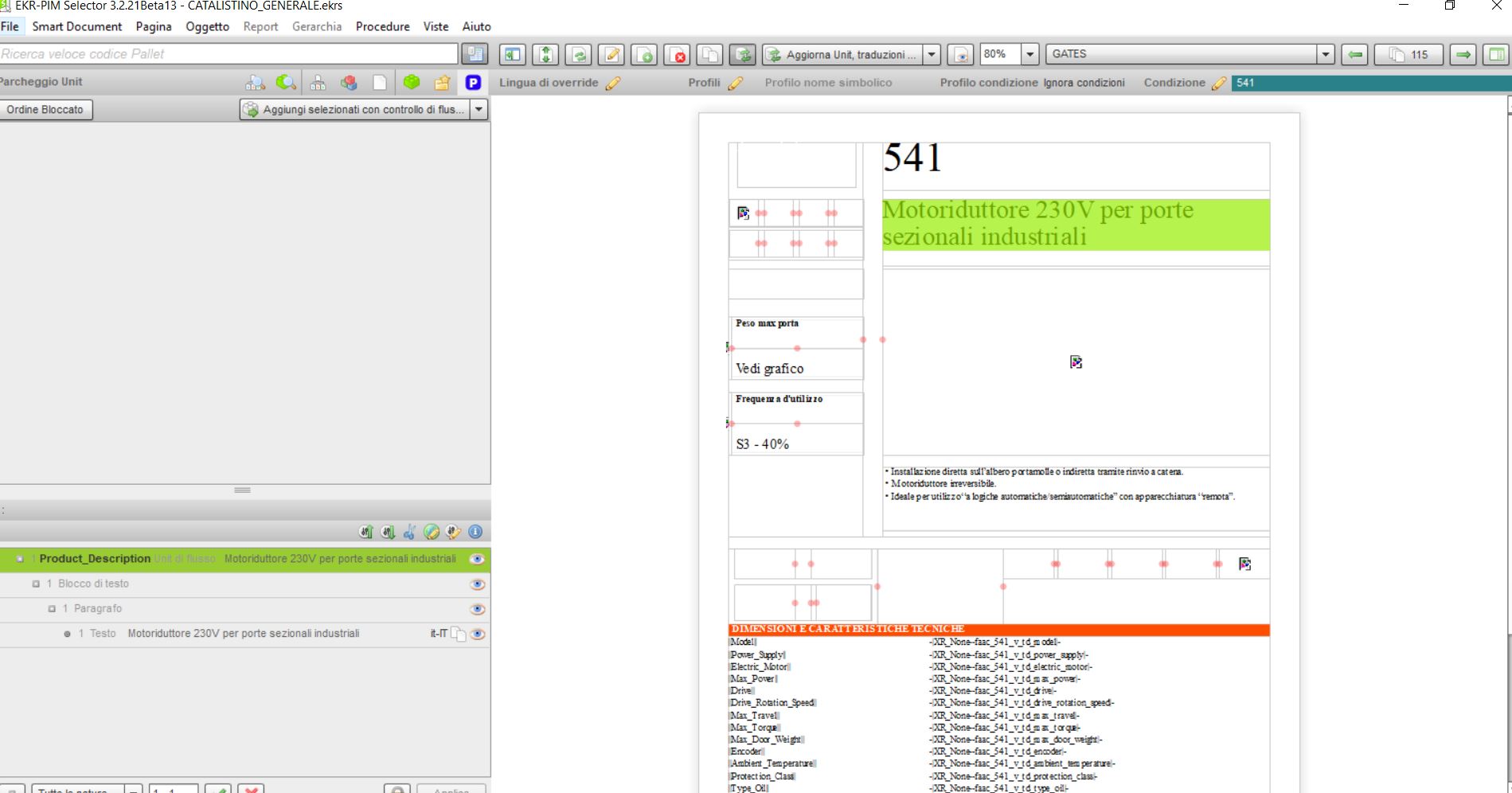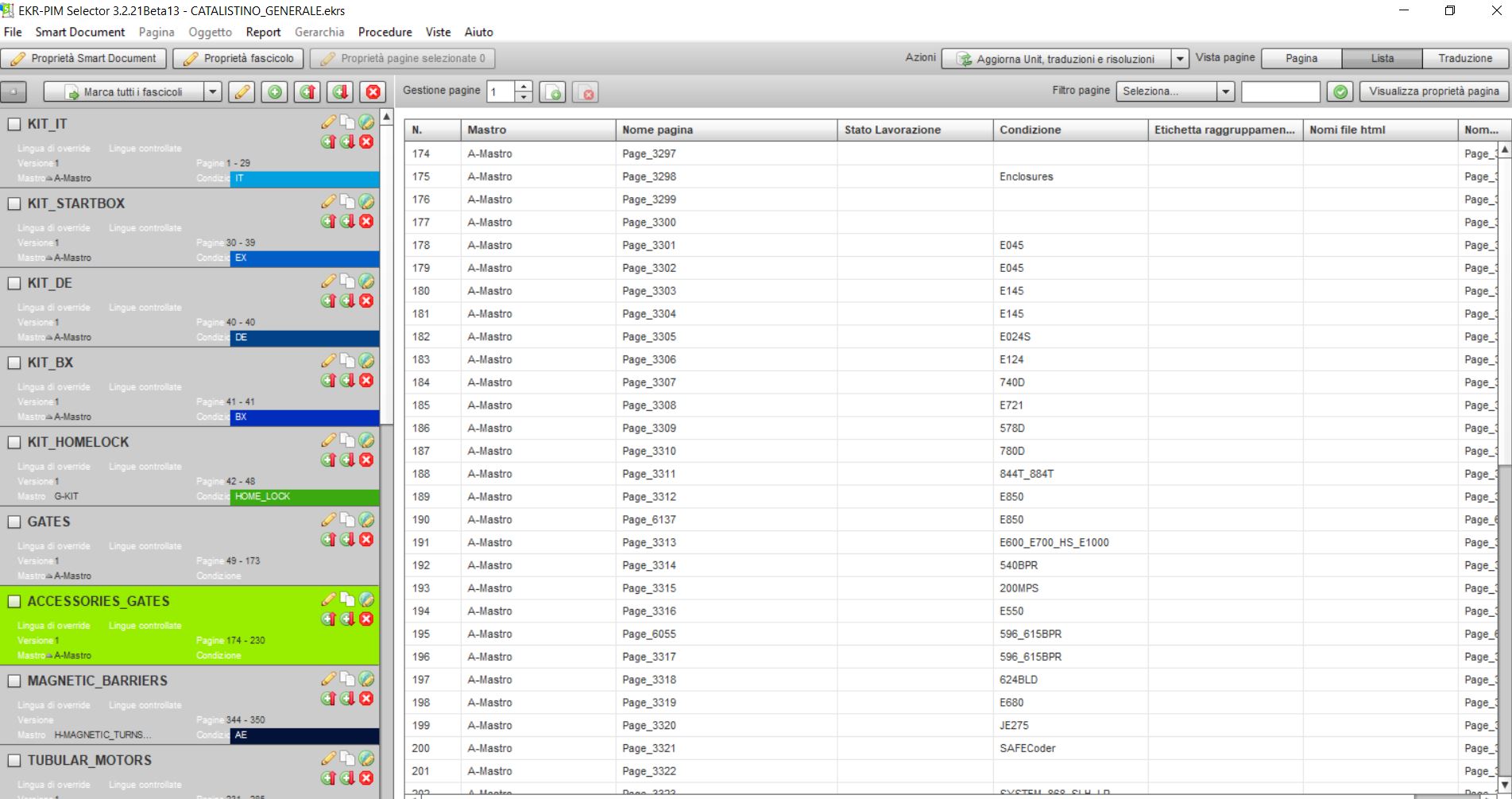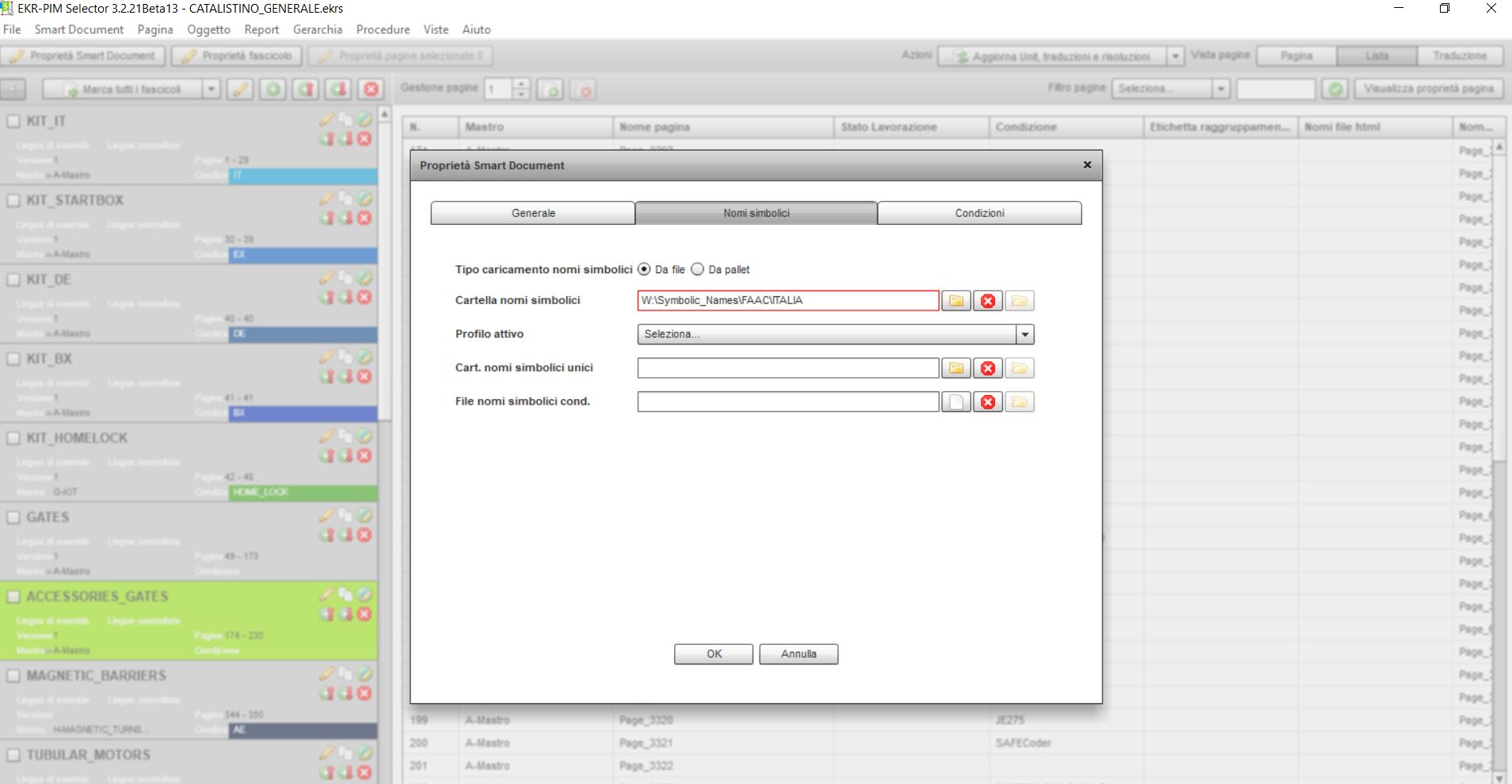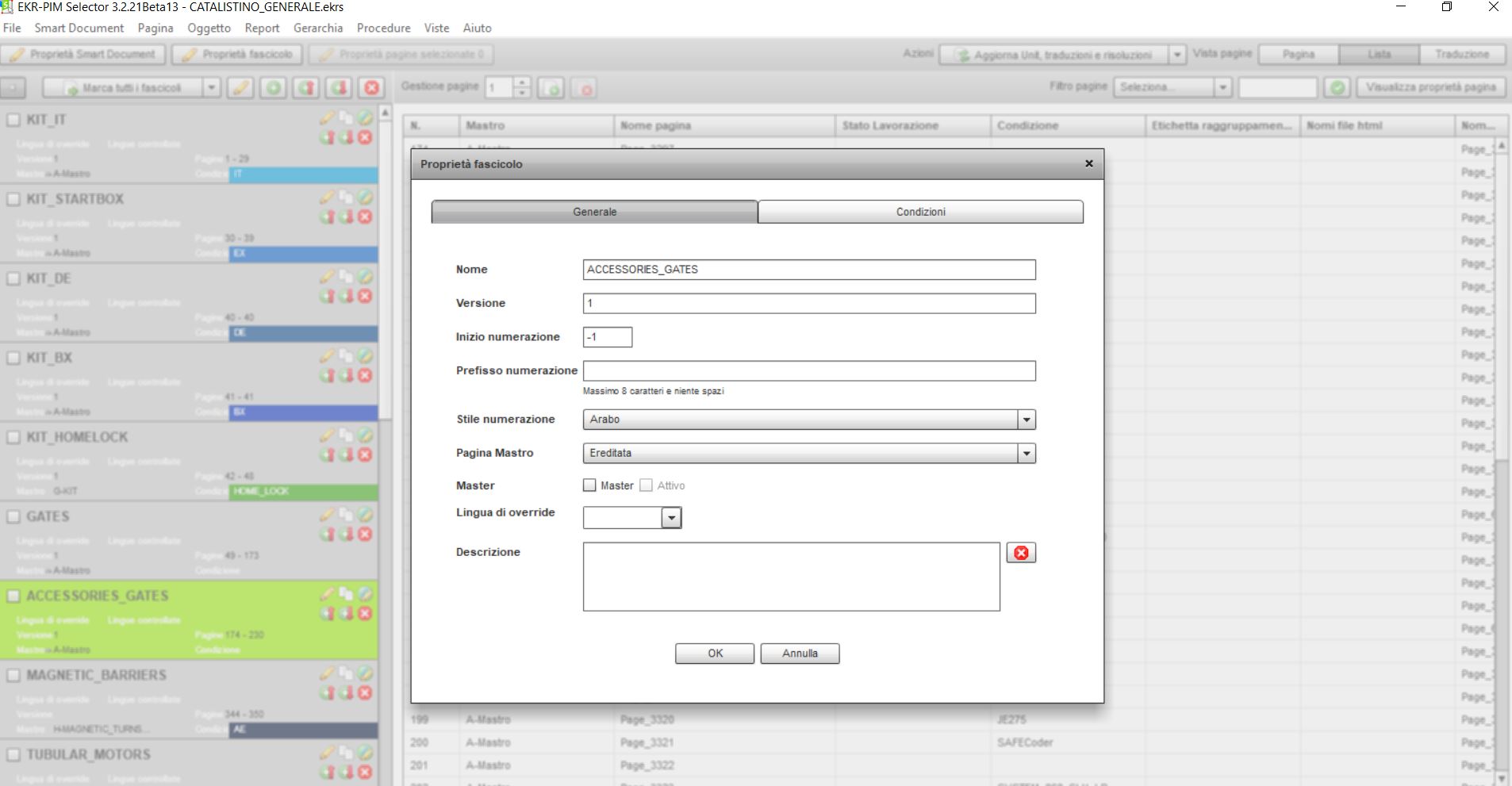 What are you waiting for? Ask for a demo today!