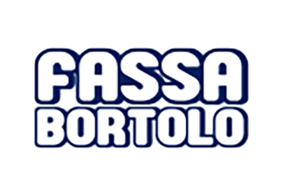 Industry:
Development of cutting-edge solutions for building evolution
Scope of activity: international market
Products:
Lime.

Mortars and plasters.

Decorations.

Thermal insulation systems.

Waterproofing.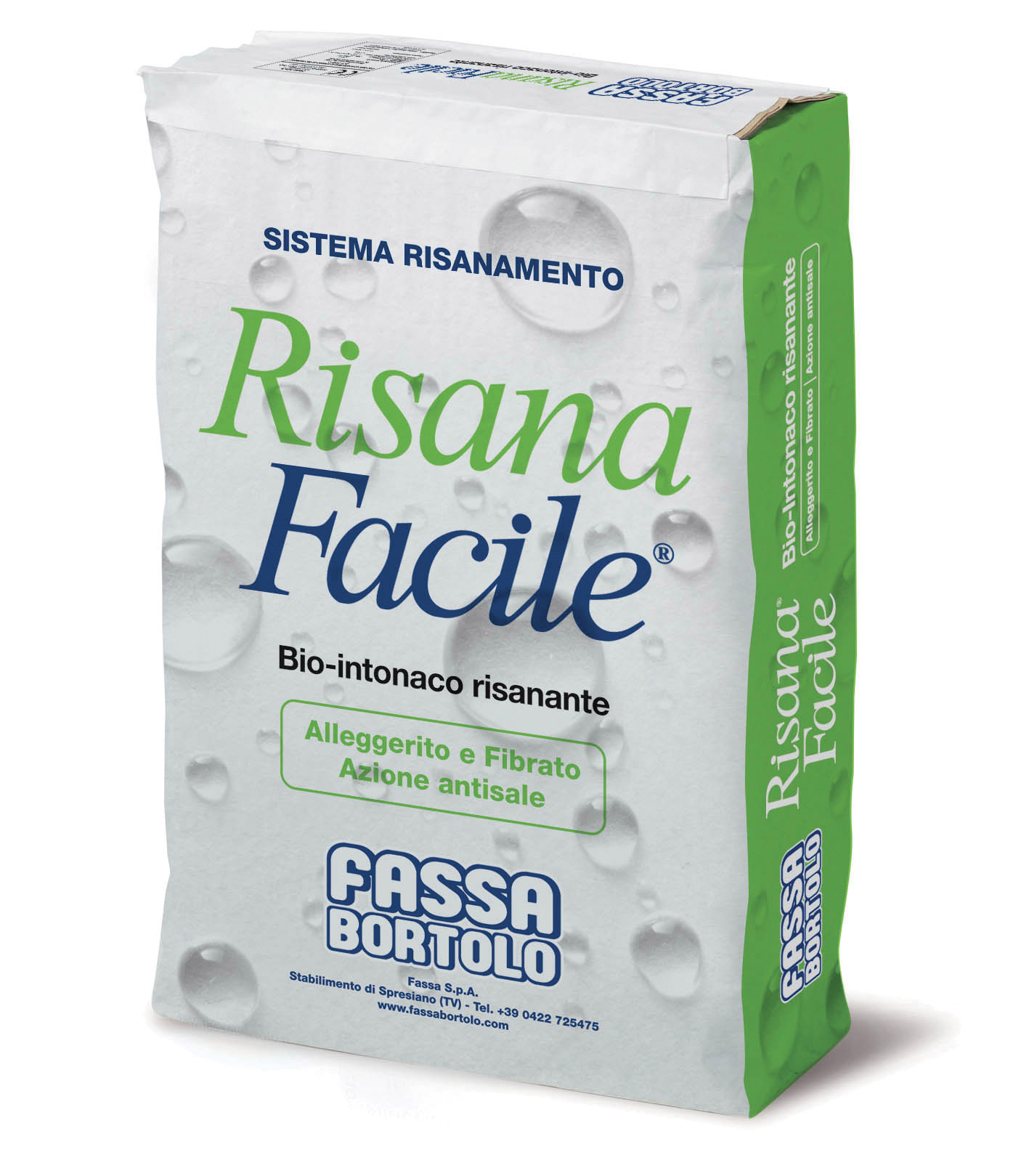 Company
Fassa Bortolo is a historic brand in the world of construction, leader in Italy and one of the most successful internationally.
Initial situation
The company already had SAP.
Fassa Bortolo worked with a previous system which, however, could not satisfy the communication needs.
Even if the graphics were not complex and the products simple to describe, it was not easy to convey all the information relating to the products in an immediate way.
Needs
The company needed to find an integrated environment to contain all product information.
The goal in Fassa Bortolo was to organize all the data for a paper and web publication.
Solutions and benefits with EKR
With EKR-PE Fassa Bortolo is collecting all product data by replacing what was already present in the previous system.
All information is entered in the EKR-PE platform except the codes which are taken from SAP.
Thanks to EKR-PE the information is organized for a paper publication with product sheets and in the future for a web publication.
Benefits EKR-PIM
Information organized in a shared environment.
Publication on different media.
Correct data and organized workflow.