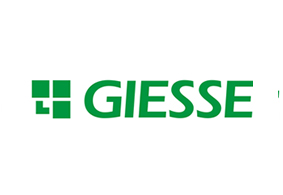 Industry:
Solutions for manual and automatic opening and closing of windows
Scope of activity: international market
Products:
Hinges.

Junction elements.

Hinged door closures.

Door locks.

Closures for sliding.

Accessories for sliding.

Door components.

Mechanisms for special types.

Deadbolts.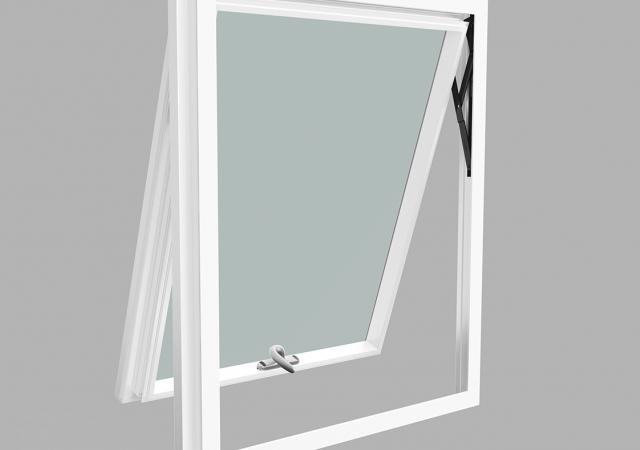 Company
Giesse's goal is to operate professionally in compliance with the fundamental values ​​of Quality, Innovation and Design: in the conception, implementation and marketing of solutions for manual and automatic opening and closing of windows.
Giesse products
Giesse was unable to convey product information correctly.
The catalog was articulated and the products, due to their characteristics, varied with a certain frequency and for this reason it was difficult to guarantee a continuous updating of the data.
They were characterized according to their shape, their size and the type of material that was used.
The graphics were also quite complex.
Needs
At Giesse it had become indispensable to seek a flexible tool for a more effective and immediate communication of products.
The platform had to guarantee the publication of the paper catalog, the website and the tablet.
The environment also had to be extended for price lists and technical data sheets.
Solutions and benefits with EKR
A dynamic platform to quickly publish to multiple media
The product information structure is now completely reorganized.
The project started from the study of product variants, taking into account their extensibility and variability.
Each type of product has different peculiar characteristics, and therefore different organizational logics.
The specialized catalog was created and targeted in language variants and configuration variants.
Two different solutions have been created for the web and the tablet: Business to Consumer and Business to Business.
Benefits EKR-PIM
Hierarchical creation of a well-organized warehouse.
Consistency of all information.
Automatic management in multiple languages.
Multi-channel publication of products.
Website