Giorgio / SALES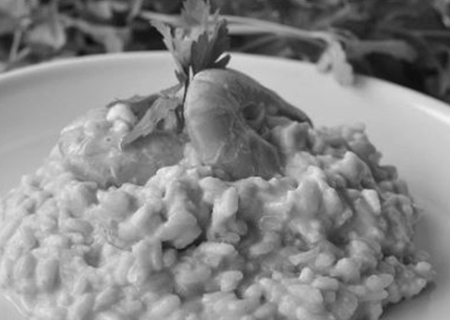 THE THINKER
He doesn't ask for spotlights or trophies: his goal is you, what you think, what you need.
Listen, ponder carefully, then speak up. He demands a lot, especially from himself.
A sophisticated salesman, an outspoken philosopher, a historical ally of EKR.
If that's what you want, invite him to dinner for a seafood risotto and you'll hear a deep voice say yes.