Gonzalo / DEVELOPER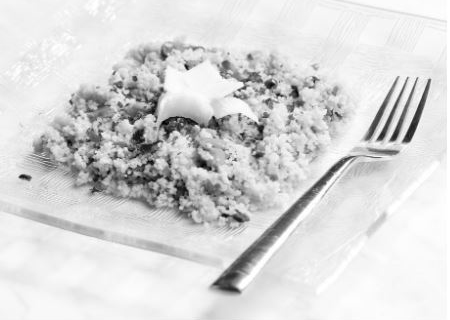 THE INTROVERSE
He recognizes the power of EKR and knows how to manage the pace of its evolution,
putting something of your own, including a smile.
He calls his team "the happy brigade": developers are also nice people.
Reserved and modest all-rounder, he shines with a special light that does not overshadow others.
This is why he knows how to amaze you, like his spicy Cous-cous with mushrooms.