Jacopo / CONSULTANT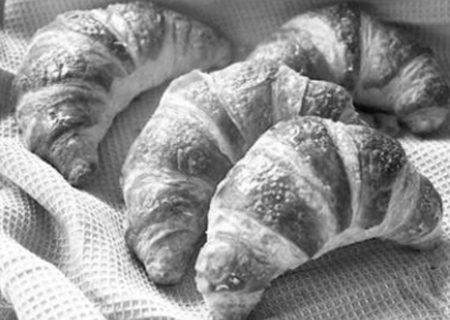 THE ESSENTIAL
Melt complex labyrinths with the light of simplicity.
He goes straight to the goal, courageous and kind, with the compass of a healthy organization in his hand. Ambitious but gracefully, he does not like stages.
It aims for the essence and reaches unexpected depths without making too much noise.
If anything, you can smell it, like that of its freshly baked croissants.