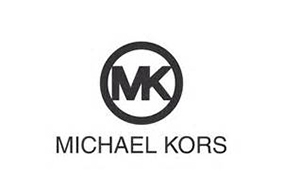 Industry:
Scope of activity: international market
Products:
Women's clothing.

Bags.

Shoes

Watches and jewelry.

Accessories.

Men's clothing.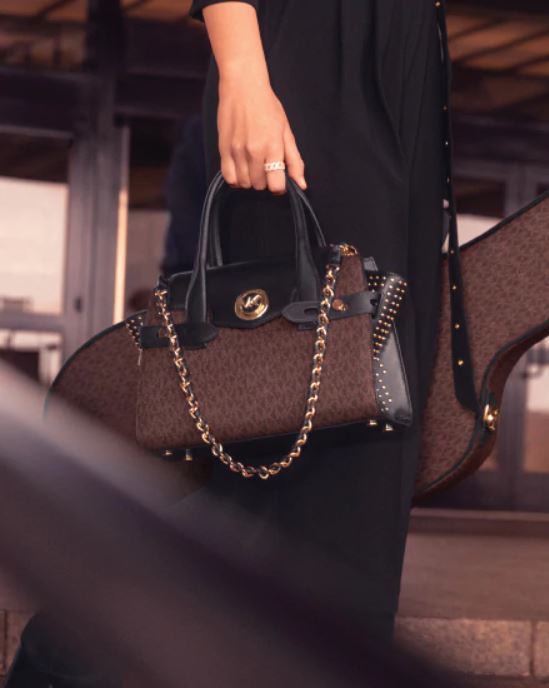 Company
Michael Kors' original vision of fashion is luxury and chic American sportswear.
In 2001, Michael Kors expanded his label with his accessories and today the collection includes women's footwear and bags, belts and eyewear.
In 2002 the company launched the men's collection.
Order collection in Michael Kors
Michael Kors did not have an effective and fast tool to communicate his products in a certain time.
The data in the paper catalogs always needed additions and changes.
It was not always possible to present the latest product news.
Needs
Michael Kors needed a structured and flexible system.
The ideal solution was an environment for order management but also for updated catalog printing.
Printing of the paper catalogs in four different formats had to be done:
By product category.
By type of material.
By delivery level.
A new look to your collection book
EKR-PE is used to generate order collection via the web.
The mechanism also works on offline and online tablets.
The data upload and verification interface is based on Google App Engine.
EKR Selector automatically generates PDFs of all divisions with updated data every night.
By exploiting cross compliance, special versions are made according to the target market.
Benefits EKR-PIM
Correct and consistent content.
Flexibility of the EKR-PE platform.
Immediate publication on different media.
Order collection "occasionally online" via the cloud.