Nicola / PROJECT MANAGER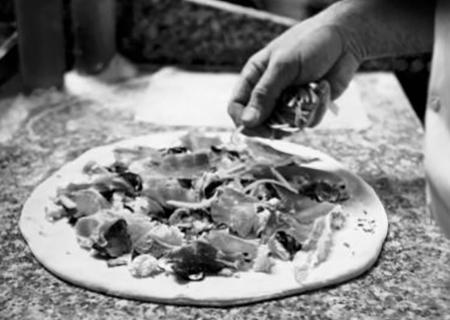 MANAGER
She rummages in the drawers of the customers with a delicate hand and a touch of reasonable compromise.
Curiously surf the fluidity of EKR to dissolve discomfort and give well-being.
Don't ask him to choose between respect and passion.
An amateur who works on earth with his eyes turned to the sky. But the stars don't know how tasty his carrot and speck pizza is.