Our history
From the chaotic bazaar to the perfectly organized warehouse.
The idea of ​​EKR was born in 2007 when Marco Galiazzo presents his book "Guide to cross-media publishing" to the board of Ethica Consulting to start a new company.
The experience in the world of static publishing accumulated over years of consulting and training activities, together with the experience gathered in the book mentioned above, as well as the structuring and presence in the market of Ethica Consulting, lead to an initiative to unite the world of the great SAP management systems to the world of great Adobe technology.
From the moment the founders (Marco Galiazzo, Ethica Consulting, Giorgio Saleri and Giampaolo Galiazzo, Lucio Bevilacqua, Claudio Marconato) see their project come to life, the years pass quickly and the original EKR Publishing Environment platform first transforms into EKR PIM and now in EKR Orchestra becoming more and more pervasive and complete.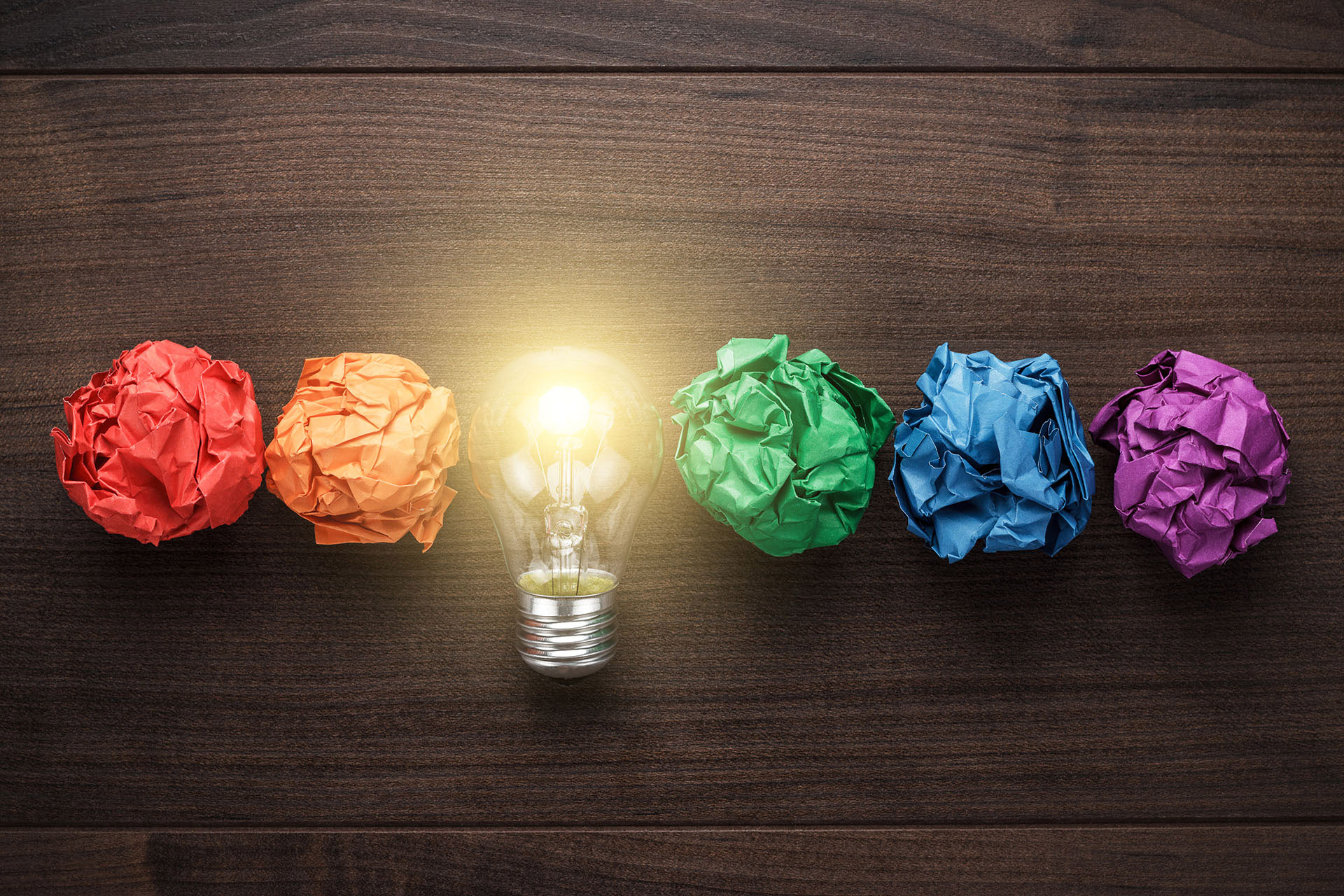 In 2020, the number of days spent for the construction of the platform is far higher than the 35,000.
The number of client companies that use technology is more than 60 and the growth and dissemination of the EKR method becomes more and more widespread.
Few players in the Italian and European national scenario manage to make SAP and ERP dialogue with Indesign and its character and paragraph styles.
EKR has a heterogeneous team of people with transversal skills and is able to build scenarios in each company designed to grow together with the needs of the client company.
In the last 3 years, given the maturity and results obtained in the world of static documentation, both marketing and technical, the dynamic dissemination line has been added for integration with marketplaces and the creation of internal and external portals to the company in a content delivery Portal perspective.
To date, EKR is used both for static publication, without any complexity constraint or volume of documents to be created, and for dynamic dissemination, integrated with the latest Elastic Search technology that allows access to extremely complex information with almost response times. instant.
A solution that combines the highest quality of static documentation and the efficiency of dynamic documentation.