Rosalba / SALES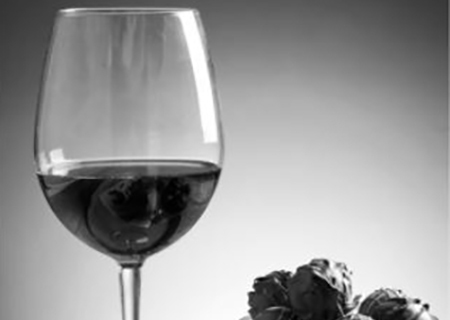 THE CONSULATOR
Generous and attentive to the most complex nuances. Use words that welcome and perfume, even when they reveal a natural aversion to superficiality.
With patience he builds bridges between EKR's technique and the living reality of people.
He says his job is to understand, but he also knows how to inspire.
Like a glass of Barolo with a dark chocolate praline.