SAP Hybris Connector
Expand the limits of SAP and manage extended information without compromise thanks to EKR Orchestra SAP Hybris Connector, getting the most of the two platforms
The SAP Hybris platform includes a fairly limited product data management module, I'm talking about the ICM module. It is easy to see how the need to include extensive information, articulated within Hybris PCM often clashes with the rigidity of the platform, and requires to follow the path of compromise by greatly reducing the information to be entered, or the integration route, completing the SAP Hybris repository with a second environment, characterized by strong flexibility and expandability. 
This is the scenario in which EKR Orchestra SAP Hybris Connector fits. The combination of SAP Hybris and EKR Orchestra allows our customers to get the most out of the two platforms and therefore to be able to complete the descriptive part of each product in an extremely broad, extensive and detailed way. In doing so, Hybris communicates all that is necessary on the web channel, but at the same time allows you to integrate all the information necessary for offline communication, cataloging, brochures, but also for specialized newsletters, product launches and above all for documentation. technique. It is important that a technical data present in SAP Hybris PCM is exactly consistent with the paper brochure, with the catalog, with the price list, and even more so with the technical documentation, the technical sheets and the manuals.
This is now possible thanks to the strong integration developed in the EKR Orchestra SAP Hybris Connector module, which allows you to get the most out of the characteristics of each of the two platforms, in order to publish through Adobe InDesign and therefore obtain excellent pdfs . The EKR Selector tool, part of EKR Orchestra, gives the marketing department the opportunity to obtain high quality brochures and catalogs in perfect sync with the information on the web through the Hybris portal.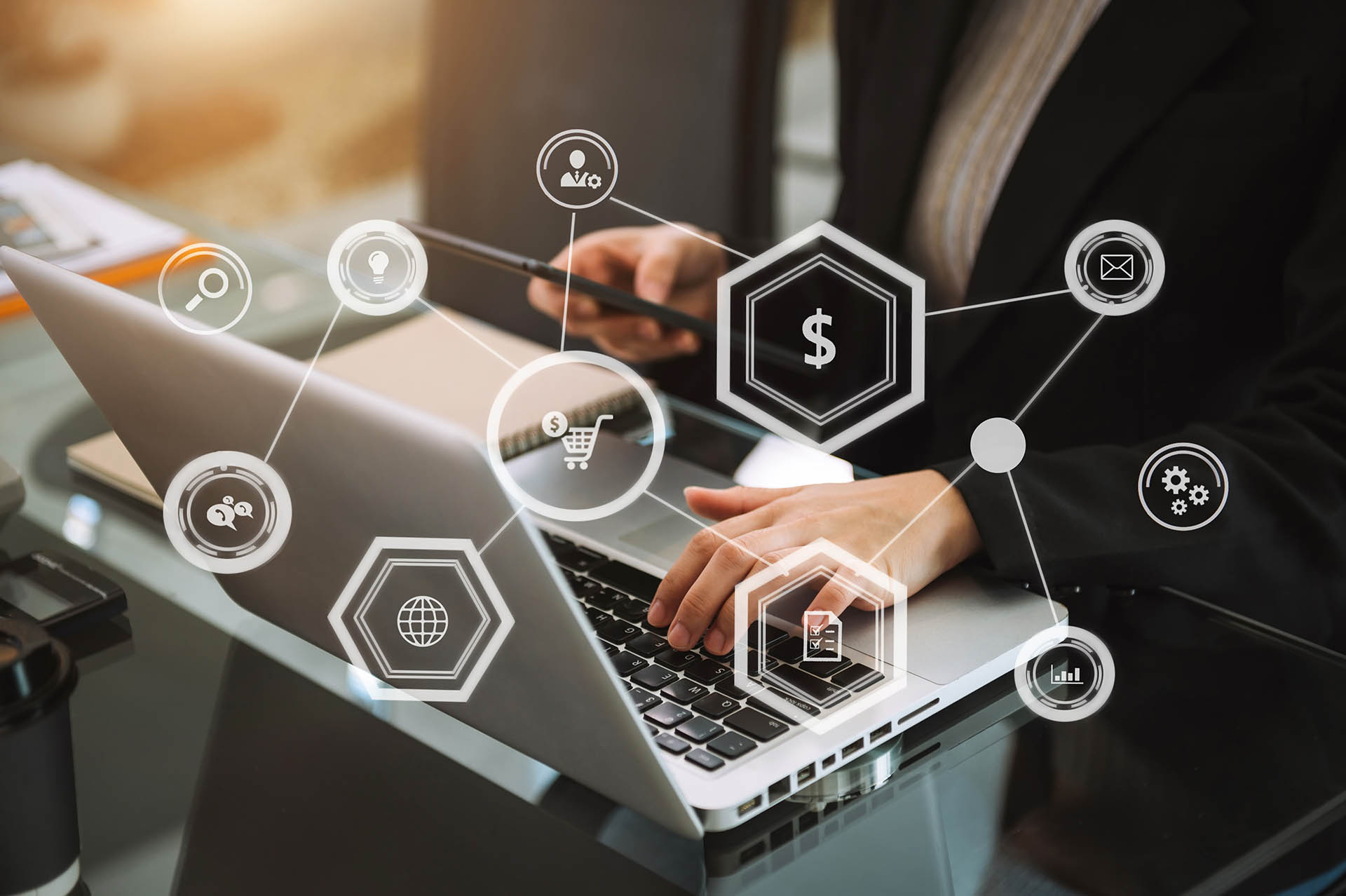 What are you waiting for? Ask for a demo today!