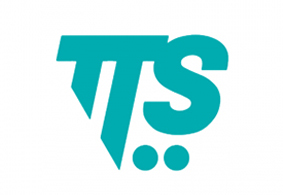 Industry:
Professional cleaning products
Scope of activity: international market
Products:
Surface cleaning systems.

Washing systems.

Multifunction systems.

Waste collection and separation systems.

Linen management systems.

Reporting systems.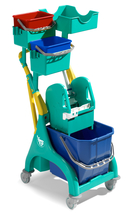 Company
Italian company active since 1987 in the development and production of professional cleaning systems.
The products in TTS
TTS handled the contents manually.
Each individual product had a particular and complex set of data.
Some products were described in a few lines, others on several pages.
Needs
In TTS a system for the management of the paper catalog and commercial technical sheets had to be introduced.
The environment then had to be extended for publishing on tablets.
Given the extremely heterogeneous products, it was important to find a flexible tool to label the different characteristics.
No more mess! EKR-PIM to reorder all the information to be communicated in record time
EKR-PE now allows you to organize not only textual and table data, but also to put in order the images of each product (main, detail, set, etc.).
These images are aggregated together with very varied specific information which includes descriptive parts, quality names, methods of use, description of strengths and description of features.
In the tablet version, a usage report is obtained through traceability.
The report lists the pages each customer viewed during the agent's visit.
It also allows you to obtain accurate information on any user, even outside the sales network.
Benefits EKR-PIM
High degree of flexibility.
Creation of very complex documents while maintaining total coherence of information.
A single container of aggregated knowledge elements, with backwards traceability.
Company Profile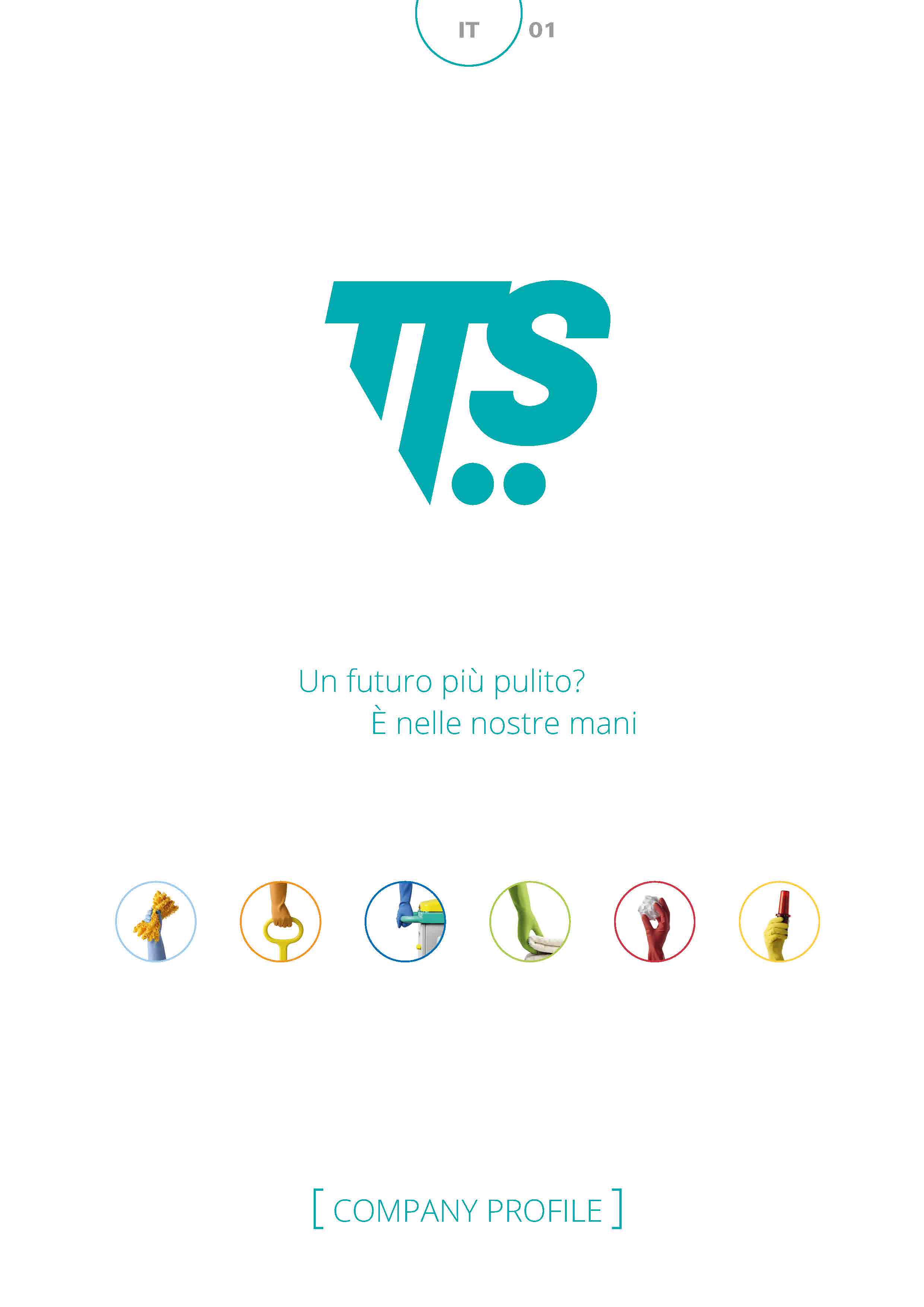 Product Guide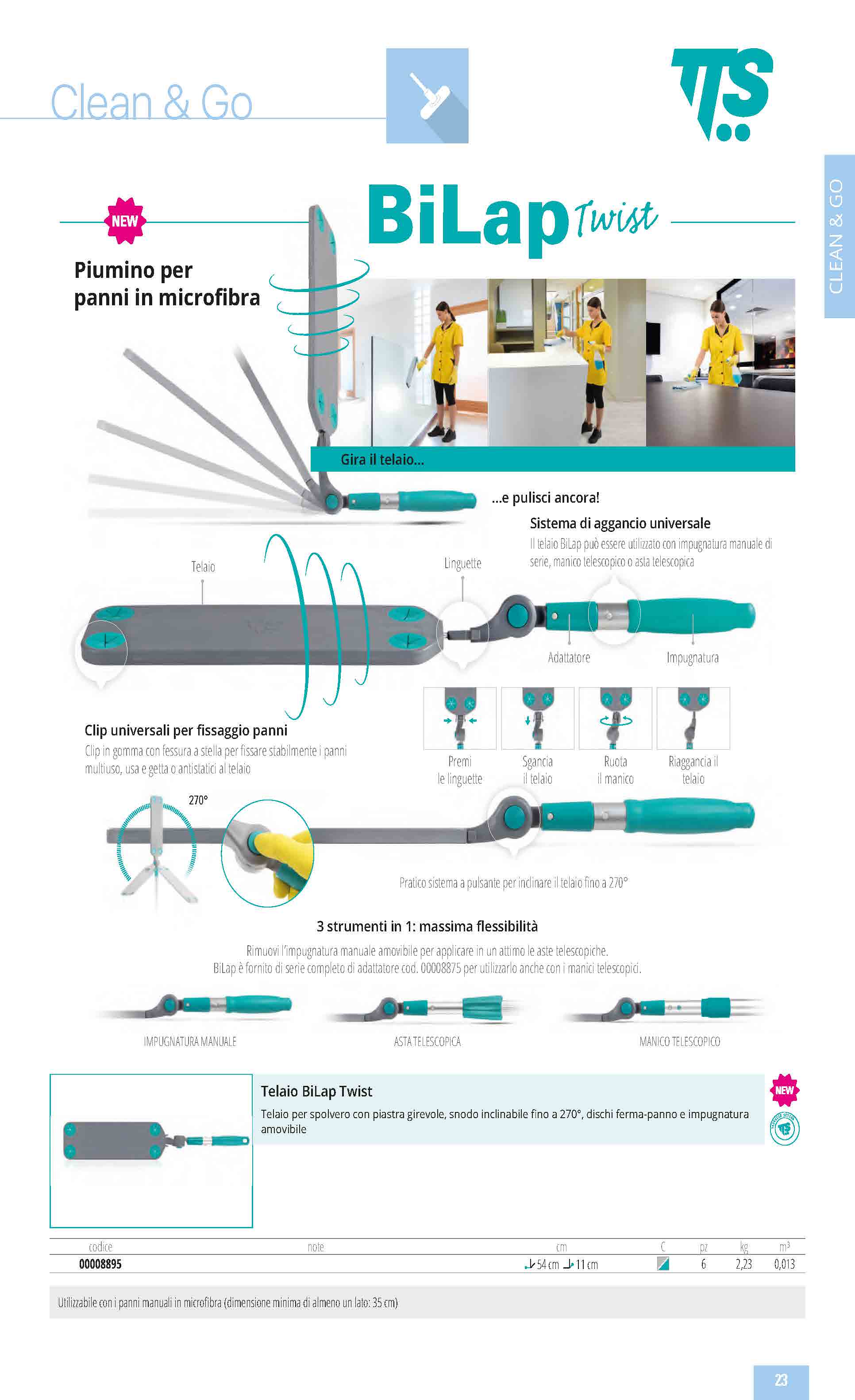 Product Data Sheet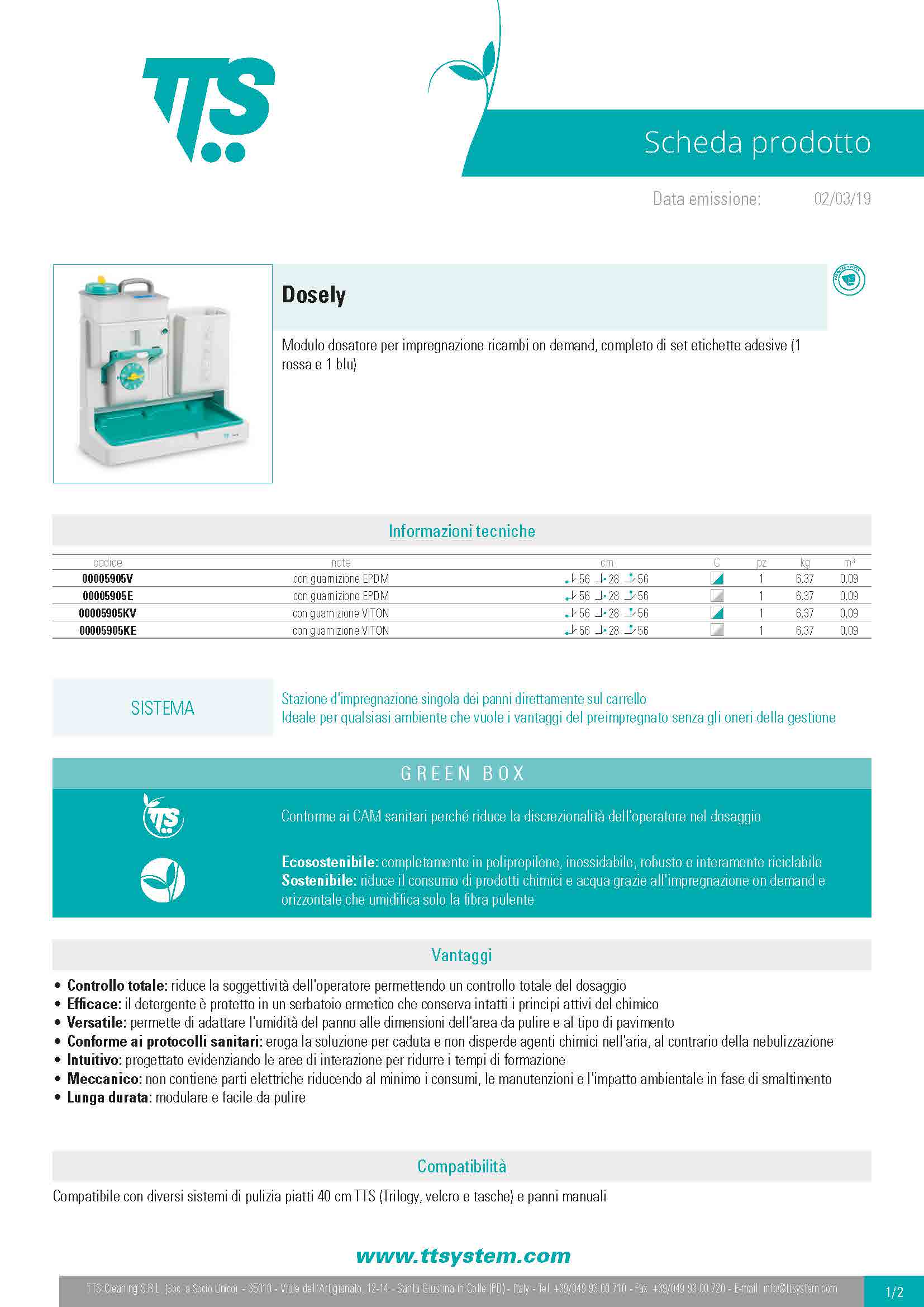 Website