Thomas / DEVELOPER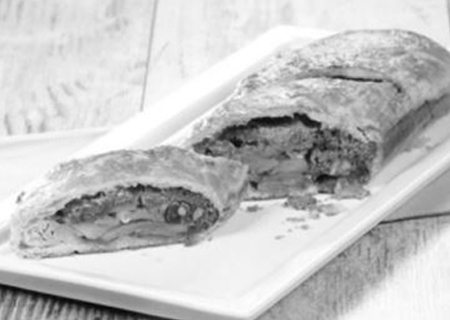 THE BALANCED
Tactical and rational, he does not waste words: he ponders them quietly like the pieces of a mosaic.
He plunges into the sophisticated sea of ​​EKR with participatory and dedicated strokes,
but he knows how to lift his head and breathe.
He would not trade his golden serenity for any other bronze medal.
What matters is the harmony between the different ingredients, as in his apple strudel.