Valentino / PROJECT MANAGER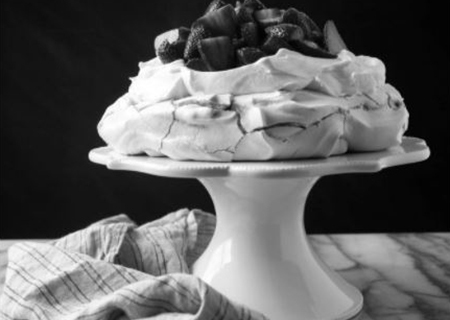 THE GALANT-MAN
Impeccable manners married to a rare candor.
He defines himself verbose, but he is modest and his words are transparent. It pursues, grabbing it, the apparent chaos of the EKR system. The essence of his work is a deep cleansing: a contemporary task for a soul of the past.
And he knows how to prepare a magnificent pavlova.