Blue Box
The acrobat flying high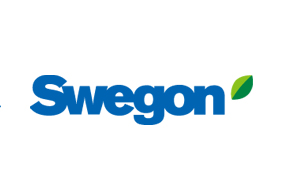 Every day Blue Box manages the thousands of information on its spectacular product range like an agile acrobat. Jump from the trapeze of one document to another without falling. One step at a time, carefully follow the thin rope of each specific technical or marketing content. He performs in balance between continuous normative re-editions and hundreds of different translations.
The company performs amazing stunts to retrieve updated data from Word and InDesign. It launches with courage and extreme concentration, but the eye always goes to the protective net of long manual checks. Fill in each document jumping between the pitfalls of so many copy and paste: a difficult number that requires continuous and tireless exercise.
Today, with EKR, the information management of Blue Box finally takes off! The automatic translations perform amazing whirls, flying effortlessly over the oceans of any market. On the big wings of a single database the company goes beyond the horizon of manual revisions, to go further.
Blue Box with EKR hovers in the air with lively twirls of automatic, flexible and parametric layouts: an elegant turn is enough to update the same data on any media Massive revisions migrate fast to always precise and correct publications . All the latest product information moves lightly, in compact formation, because they know exactly where to go.
The stunts are challenging, while the flight is light.
Said from you
Stefano Molena
Responsible for documentation and manuals of Blue Box Srl
All that lasts over time, should be done with EKR.
First there was an office dedicated to documentation that worked with Word and InDesign. It was updated by hand, and always had to be supported with continuous checks to verify the correctness of the data.
EKR with his flexibility gives you the possibility to modify a transversal element for many products, for us is a fundamental aspect.
An example? In January we had to review the manuals with the new Ecolabel indications. One month to decide what to do, with EKR only 2 hours to do it! It is a very efficient system for continuous updates, as in our sector, we must always keep up with the various regulatory re-issues.
The advantage is to be able to record daily the inputs that emerge from the field experience, even without publishing a specific document. Now when I receive a report I immediately change the data concerned, in a couple of hours I arrange everything and then I can really forget about it!
Not to mention the enormous cost savings for translations: first we sent everything in full to re-translate each time.
We also increased the production of documents and information files: with EKR we produce more material than before!
I am company for 30 years, before I did another job. I started and I chose to learn EKR from beginning to end, and I still think I know 20% of its potential. Because in the end the basic mechanism is simple, but the applications are really very extensive.
HI I'M BLUE BOX!
I DEAL WITH:
air conditioning and cooling systems
IN DETAIL:
Blue Box was founded in 1986 in the heart of the cold district, an industrial area specialized in the cooling business. In 2008 the new 25,000 square meter facility opens in Cantarana di Cona (Ve), regularly applying the Lean Manufacturing system and becoming one of the top 10 manufacturers of commercial / industrial chillers and heat pumps. Blue Box, a company of the Swegon group, designs and develops products and solutions in the field of Commercial Comfort Cooling, Technological Cooling and Data Cooling.
WITH EKR WE CREATE:
10 installation manuals of 400 pages in 8 standard language variants
on request in 8 other special languages
5/6 maintenance manuals
10 technical notebooks in language variants
marketing documents
training web portal – work in progress
technical documentation office
marketing office
production
support
PEOPLE WORKING ON IT:
1 full-time person
3 resources occasionally
WHY EKR?
product information always correct with immediate update
flexible and organized work system
significant savings in translation costs
for the thrill of flying!
Industry:
Leader in the cooling market
Scope of activity: international market
Products:
Air Cooled.

Water Cooled.

Multi-purpose.

Roof Top.

Precision A.C.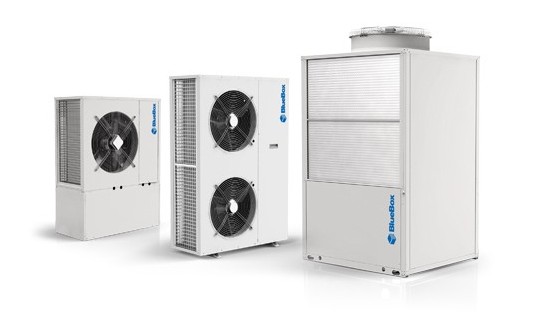 Product Technical Bulletin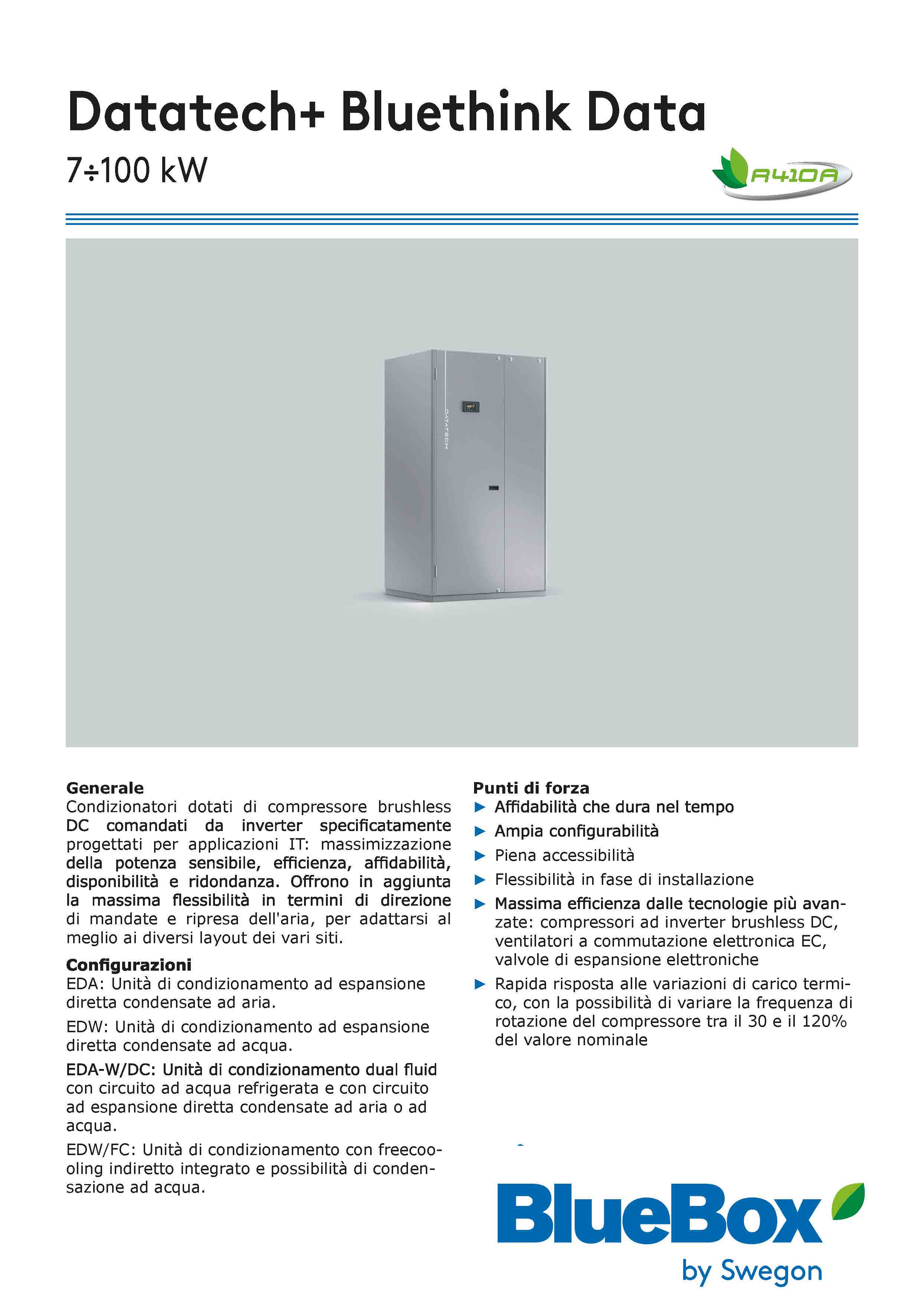 Product IOM Manual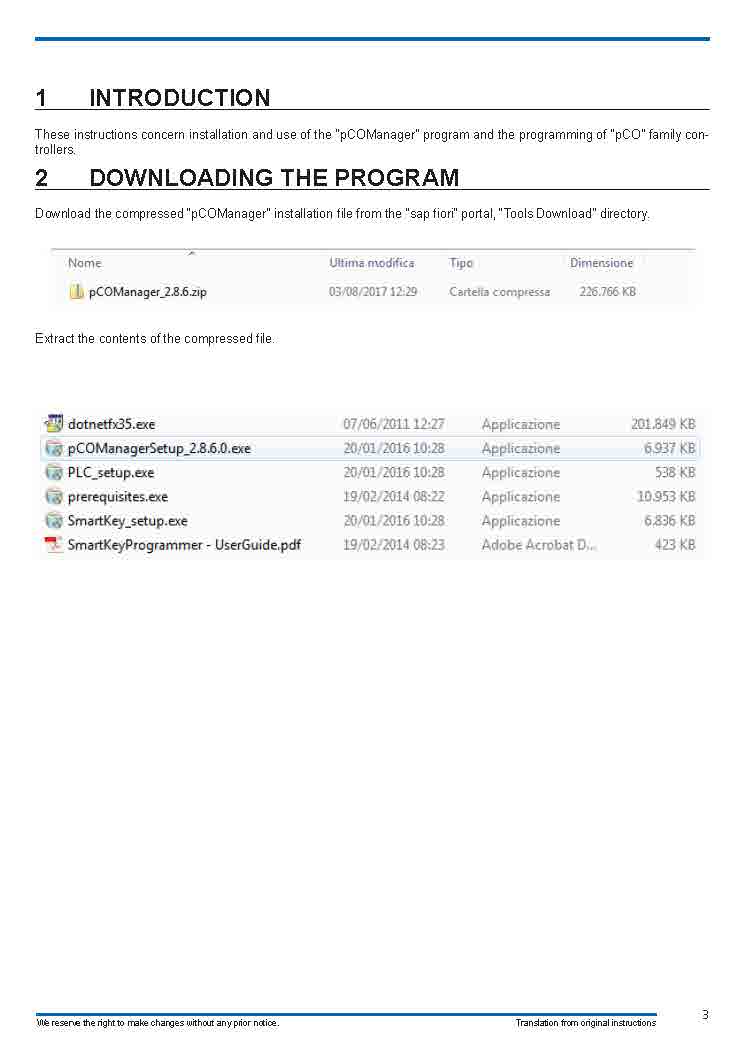 Product User Manual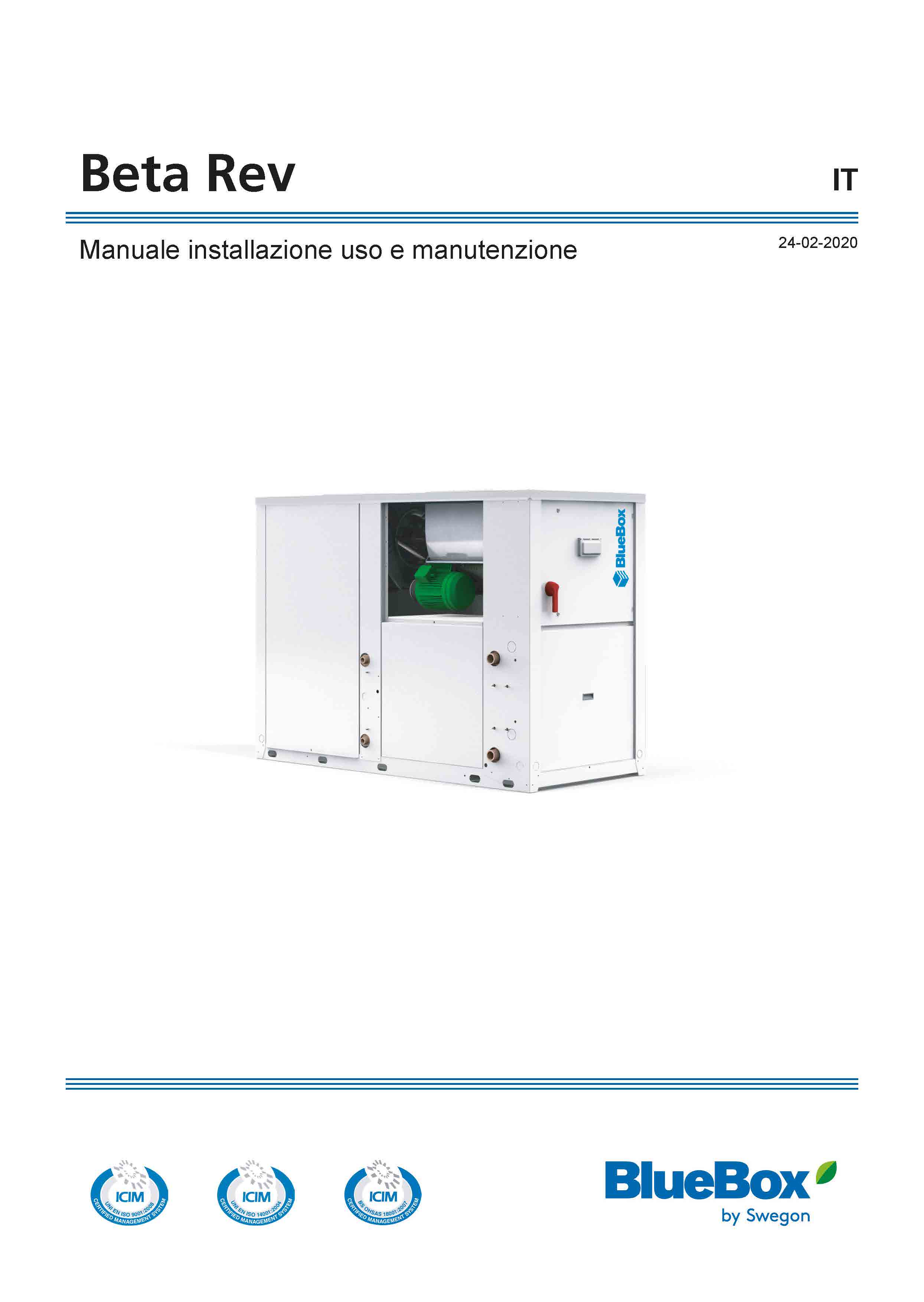 Product Service Manual