Glossary and masterdata
Without a common glossary and an official registry, the risk of errors in disclosing information increases. EKR allows you to manage these processes at best
One of the biggest shortcomings in most companies is the definition of a common glossary and an official registry of any object that is created and managed in the company itself.
When we start an EKR project we sit at the same table with different people (from the Technical Documentation Office, Marketing Office, After-sales Office, etc.) and we ask them to name and define the terms to be used to identify the product hierarchy (the division of products into lines, ranges, etc.), the very structure of the machines (the denomination of the various parts) or of the products: in almost all cases it turns out that different offices name the same things differently.
This problem brings enormous disadvantages to the company and considerable risks linked to the disclosure of inaccurate and / or ambiguous information in the data management chain itself.
Very often in the company the same terms pass from person to person and are gradually transformed: in some cases this involves even security risks.
A lot of important data often goes through the Excel files that are configured as well as the information repository and an error in copying the contents is sufficient with consequent damage, even of great entity.
An extremely recent example in this sense are the erroneous estimates on the impact of Covid in the UK.
Starting from an incorrect use of Excel and the management of the file formats created, the number of cases present was underestimated, underestimating the extent of the phenomenon and the need for timely intervention.
(https://www.bbc.com/news/technology-54423988)
The presence of the Glossary and of the Masterdata allows instead to have the guarantee that the data are defined and baptized in a uniform way in a single point, without the risk that the passage from person to person can lead to deterioration of the accuracy of the information, as occurs in the wireless telephone.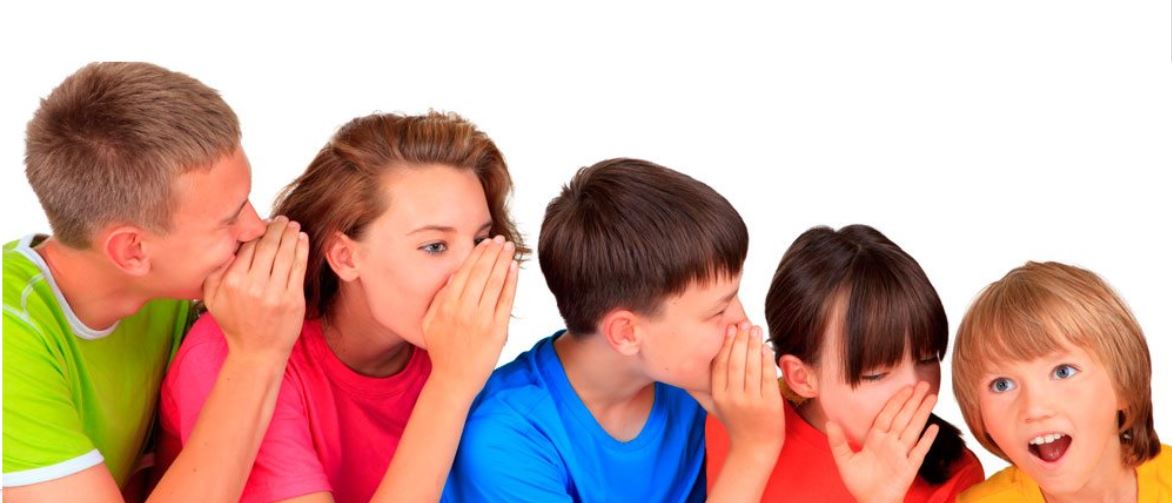 What are you waiting for? Ask for a demo today!