Moïse / PROJECT MANAGER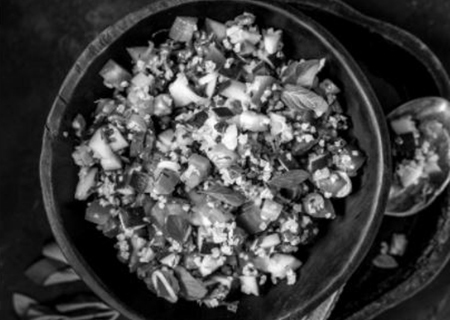 THE OBSERVER
Of EKR he emphasizes the less conventional aspects: he sees in its plots a hidden side of unknown potential. In daily life he watches over the spirits and calms the team in storm.
One breath, an inner "Om" and it starts again.
If you give him carte blanche, he knows how to express himself and leaves an innovative mark.
His taboule is certainly not lacking in personality.