SAP Hybris
EKR allows to complete SAP Hybris with specific components for paper disclosure. The main tools to do this are the EKR Knowledge Base and EKR Selector
When a company enters SAP Hybris, it realizes very quickly that it is necessary to complete the application coverage given natively by SAP Hybris to allow marketing departments to obtain the set of static documents, essential for the dissemination and sale of the product. 
The limitation of SAP Hybris is not having a component for paper disclosure. In fact, its information structure is not suitable for collecting all that set of media dependent information, vital for the creation of brochures, catalogs and price lists.
EKR has developed an important integration with SAP Hybris to ensure that all SAP Hybris information is available within the EKR Knowledge Base and can, therefore, be integrated by all those media dependent logics essential to obtain catalogs, brochures, price lists and static documents in PDF.
The possibility of using SAP Hybris with EKR Selector allows a marketing office to maintain the perfect consistency of the SAP Hybris PCM information and integrate this information with what may be necessary for the completion of the paper information, maintaining perfect synchronism between SAP Hybris PCM and the information present in a document.
The typical use case sees the marketing department as protagonists, which collects data in SAP Hybris PCM for online dissemination, and the part of the marketing department that has to deal with the publication of catalogs: it is necessary that the two parties work talking the same language through the connection and integration module.
Another typical scenario is the integration, with the way EKR is used for technical documentation, manuals and data sheets. All the information present in SAP Hybris (typically procedural information, processes, troubleshooting, maintenance and regulatory logics) is integrated into EKR for the creation of manuals. The latter collects all the technical information and whatever is present in SAP Hybris, also in terms of structural organization and presence on the market for the production of manuals synchronized with SAP Hybris.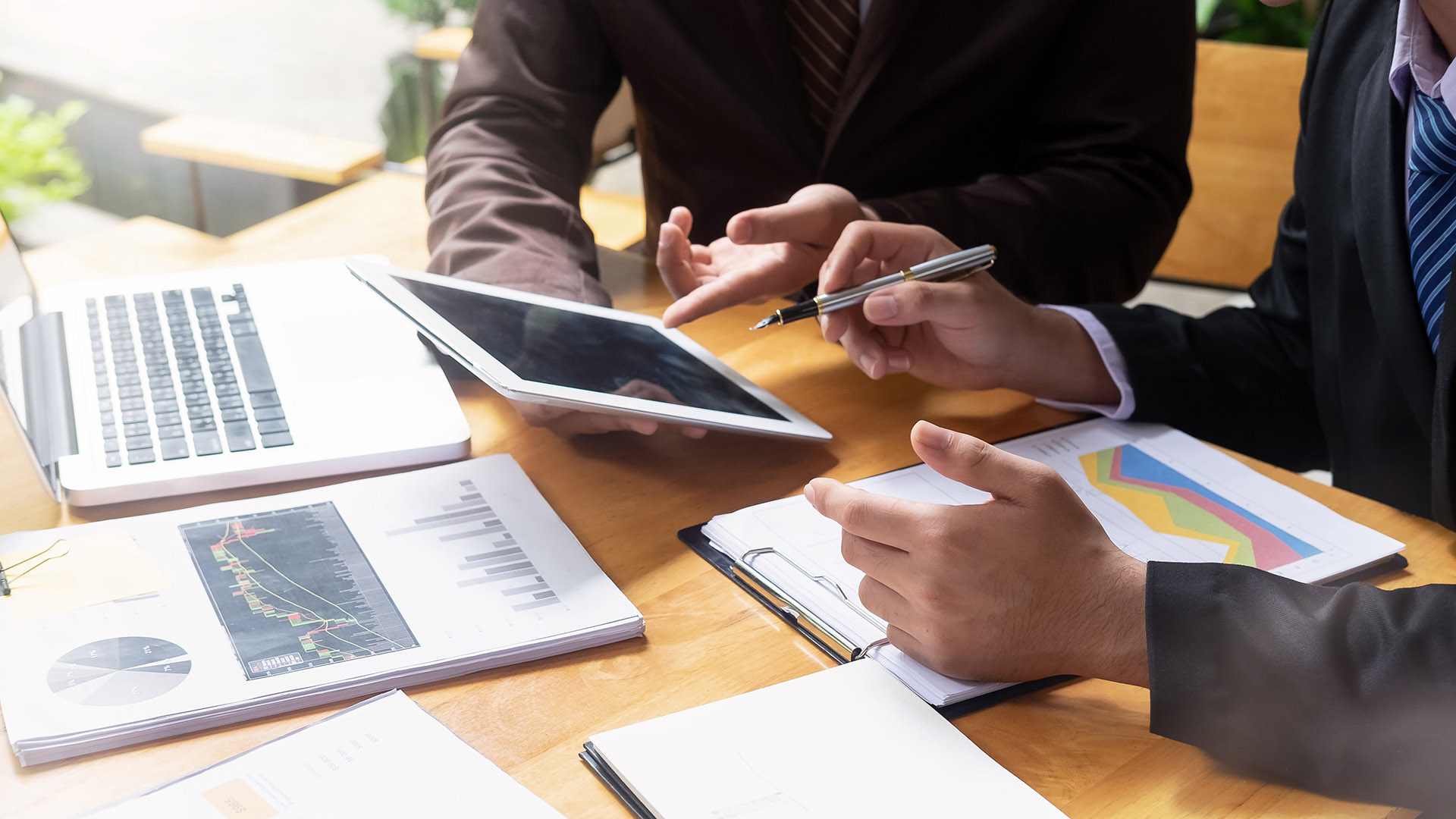 What are you waiting for? Ask for a demo today!