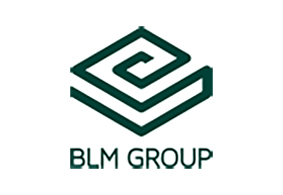 Industry:
Machine tools for processing pipes
Products:
Lasertube.

Cut.

Curvature.

Shaping.

Sheet metal.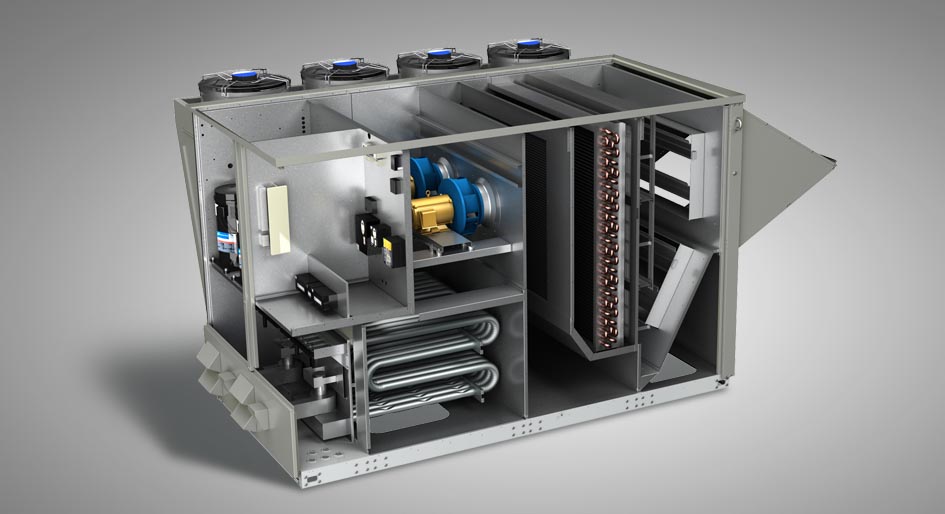 Company
BLM GROUP proposes itself as a global partner for the entire tube processing process: from laser or disk cutting, to bending, shaping, piece certification, with a widespread presence all over the world.
Current situation
EKR-PE was introduced in partnership with SST for the creation of manuals.
The goal was to have a dynamic management of the machine manuals.
Needs
BLM products are articulated and specific.
The realization of the manual is complex, slow and laborious.
Solutions and benefits with EKR
The contents have been totally reorganized.
The translations already present in the management software have been linked to the publications.
The manual is produced in Italian by combining the translations of the management software with those of external studies in a single database.
Depending on the configuration of the machine given by the management software, the manual is reorganized.
The order for a machine for a specific customer is entered in the BLM management system.
The system elaborates the "Master" manual created by SST and creates the filtered version specific for the customer.
The needs of different companies (SST and BLM) were met by a unique technology: EKR-PE.
Benefits EKR-PIM
The manuals are handled uniformly.
EKR-PE allows you to create an arbitrary number of manuals quickly.
Strong savings on translations.
All contents are prepared for publication on tablets.