Latteria Montello Nonno Nanni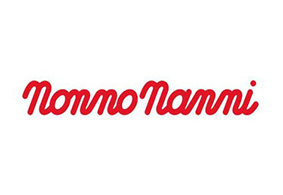 Industry:
Scope of activity: international market
Products:
Products

Cheeses.

Ricotta cheese.

Mascarpone cheese.
Company
That of Latteria Montello is a tradition that continues.
Today, while using cutting-edge technologies and production processes, the company maintains the artisan quality of the past, guaranteeing products that stand out for their naturalness and freshness.
The technical sheets in Nonno Nanni
The chemical data that made up the technical data sheets varied according to certain factors.
The contents of the data sheets were not up to date.
Needs
Updated technical data sheets
The logistical and administrative data that came from the management system had to be modified according to logics different from the chemical data.
The data contained in the technical data sheets required continuous updating.
Solution
A dynamic system for managing data sheets in a few clicks
Now with EKR-PE the chemical, nutritional and allergen data are merged with the logistic data generating the technical data sheet.
It is periodically indicated that, for certain cards, certain values ​​have changed.
If the change is considered important, EKR Selector generates the affected cards for each customer.
Advantages EKR-PE
Automatic layout of technical data sheets in different language variants.
Traceability of all product data sheets, and management of the data history.
Quality certification represented by the updating of chemical and allergen values.